Hamilton lives up to the hype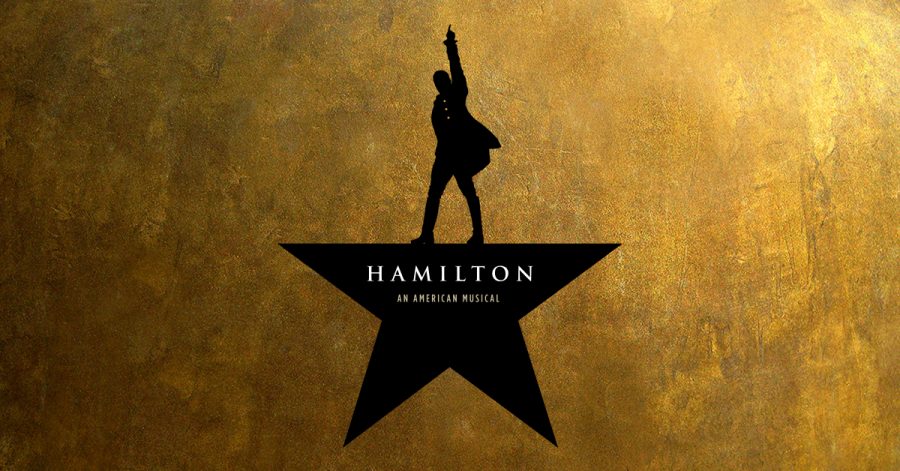 Hamilton has arrived in Pittsburgh, and it does not disappoint.
The touring cast is very impressive. Bryson Bruce as Lafayette/Thomas Jefferson and Stephanie Umoh as Angelica are standouts. Bruce brings a twist to Jefferson's humorous elements of the show. His interpretations are a surprising breath of fresh air to those who've listened to the soundtrack dozens of times and are well-acquainted with the jokes.
Umoh also brings her own flavor to Angelica. When Angelica confronts Hamilton in "The Reynolds Pamphlet," you could've heard a pin drop in the Benedum Theater. Umoh truly brings Angelica's candor to the stage.
Although few members of the cast are notable, other elements of the show are more prominent. For instance, the lighting is unimaginably important to the show. Most mention how Hamilton brought rap to Broadway, but it also uses lighting in revolutionary ways as well.
The choreography and staging are remarkable as well. The symbolism of these elements takes the show beyond its plot.
Seeing the show live is a major bucket list item for most any theatergoer, so to have this phenomenal show in Pittsburgh is amazing in itself. Still, Hamilton's performance manages to outshine the hype.
About the Writer
Avery Greenaway, Multimedia Editor
Avery is a senior and this is her third year on the Purbalite. She's always in the mood for some quality sushi, and is very adamant about her preference...