Column: Despite Pens' success, this remains a Steelers town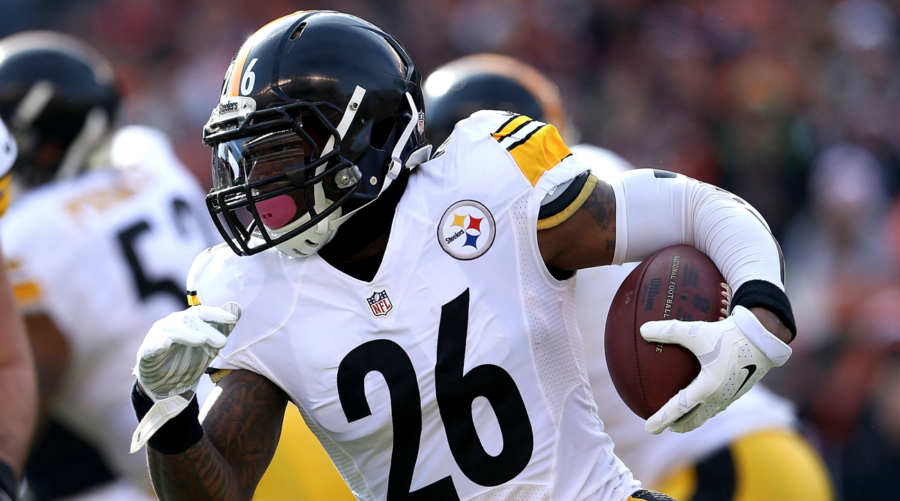 With the Penguins on their way to another successful season and the Steelers having wrapped up another underachieving year, many have questioned whether the balance of power in the city has shifted the Penguins' way.
Throughout the past 12 years, the Pens have won three cups and they went to a fourth, while the Black and Gold Brigade has been to two, winning only one thanks to heroics from Ben Roethlisberger and Santonio Holmes.
Although the Penguins have won Stanley Cups and the Steelers have failed recently to win playoff games, the Steelers are in a league of their own in the city of Pittsburgh.
The Steelers are Pittsburgh's team: They are named after the city's major industry and brought joy to its fans in the '70s after those steel mills started closing their doors. The Steelers put Pittsburgh on the map in the '70s and created the greatest dynasty in NFL history with nine Hall of Fame players.
The Steelers define the city; when people leave, they always take a piece of the Steelers with them.
The team even has a brand as "Steeler Nation," but there is no such thing as "Penguin Nation."
Steeler bars can be found in almost every NFL city and wherever the team plays, Steeler Nation follows as perhaps the best traveling fan base in pro sports.
While troubles and turmoil have followed the Steelers the last few years, the city's devotion for its team has remained strong and vital.
The constant media attention and sports talk regarding the Steelers proves the passion and love that fans have for them. Of all the problems that the Pirates, Pens, and Steelers have had in recent memory, the voices crying for the Steelers have been the loudest.
The Penguins continue to win, but even with stars like Crosby and Malkin they are no match to the Steelers' personalities Le'Veon Bell, Ben Roethlisberger, and Antonio Brown, who create constant stories.
It is true that the Penguins since Mario Lemieux arrived in 1984 have been increasing in popularity, especially after Lemieux saved the team from bankruptcy and Sid the Kid was drafted.
But the Steelers are second nature to Pittsburgh and mean so much to the city.
When people from out of town say the word "Pittsburgh," the things that come to mind are meds, steel, and the Steelers, reinforcing how the Steelers name will never die.  
About the Writer
Austin Bechtold, Staff Writer
Austin Bechtold is a senior and this is his second year on the Purbalite. He can be found on the boys volleyball team, at major sporting events, and always...