Students hope to bring back lip dub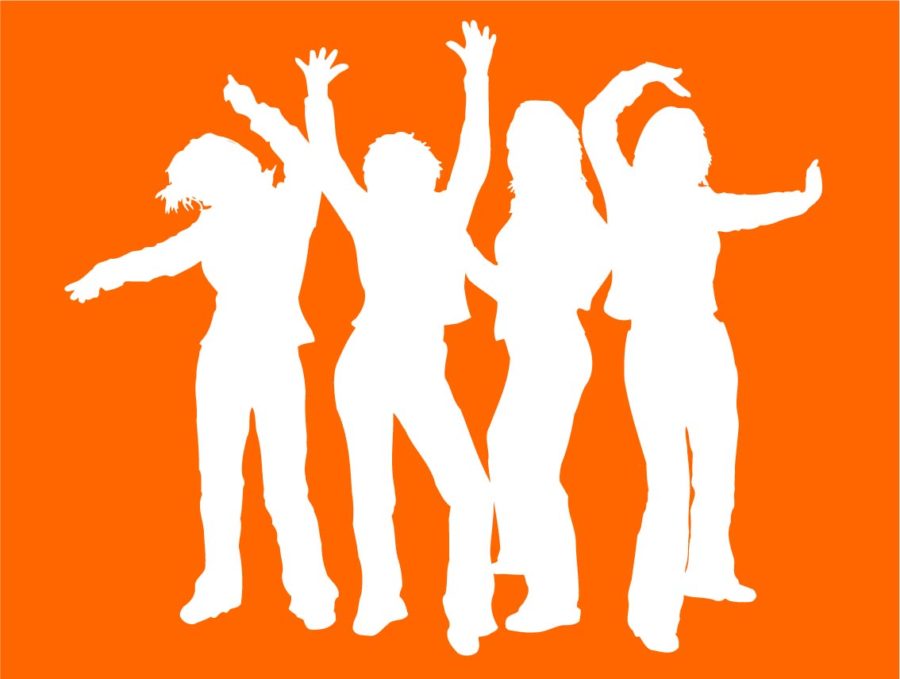 Lip dubbing has become more popular recently with apps like TikTok. Now a group of seniors hopes to bring the popular activity back to Baldwin.
Senior Mikayla Davic proposed the idea to senior class sponsor Dr. Daniel Harrold.
"Mikayla approached me and wanted to bring the lip dub back with the help of the senior class," Harrold said.
Baldwin students previously put together one lip dub video back in the 2014-15 school year.
Other seniors working on this year's project include Lexi Shandor, Paige Crawley, and Ryan Peters. The group recently held its first planning meeting.
Davic is planning to use a mashup that highlights songs from different decades.
The lip dub will feature leaders from clubs and sports teams lip syncing to the music. Students who do not participate in clubs will line up along the filming route. On the day of filming, the school would run on an assembly schedule, with the lip dub filming happening at the end of the day.
"We're going to plan designated spots for groups in the hallways, and we hope to get it done in just two or three tries, because the whole video has to be one shot," Davic said.
The lip dub has not been approved by administration yet, but organizers plan to propose it after Christmas break and schedule the activity for late February.
"We have to take the proposal to (Principal Dr. Walter Graves), but the first step is picking songs and doing a lot of planning," Davic said.
Graves wants to see the proposal, but said he is open to the idea as long as all the details are taken care of.
Back in 2014-15, the lip dub featured the song "I Lived" by OneRepublic. There hasn't been another one since, for a variety of reasons.
"There was a scheduling conflict the next year, and then there just wasn't enough interest for someone to plan it," Harrold said. "We needed a student willing to do the planning, and hopefully Mikayla can be that person."
Davic wanted to plan the lip dub because she was inspired by the earlier Baldwin lip dub, she said.
"I think it will bring a lot of school spirit and be a fun time. Plus we'll get a great video out of it," she said.
About the Contributors
Prudence Nowicki, Multimedia Editor
Prudence is a senior and a third-year multimedia editor. She enjoys a majority of her time listening to K-pop, watching anime, K-dramas and enjoying all...
Rachel Stofanak, Features Editor
Rachel is a senior Features Editor for the Purbalite. She spends her summers living in the woods and going by the nickname Echo and her school years doing...