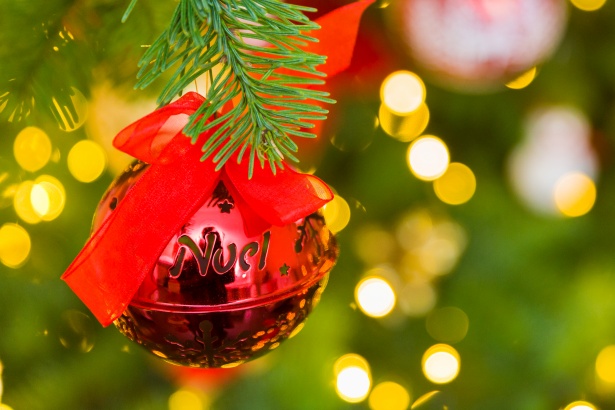 Photo via Public Domain Pictures
15 School Days of Christmas: Christmas classic covers are overdone
Everyone loves a classic Christmas song, but people keep hearing the same ones over and over until they are sick of them.
Some of the most-played songs include "Silent Night," "White Christmas," and "Jingle Bells." Coincidentally, they are also the most-covered Christmas songs of all time, "Silent Night" having been covered literally thousands of times.
Most new Christmas albums released by celebrities feature covers of Christmas songs like these and others, but nothing new.
There have been so few original and widely popularized Christmas songs since the 1960s that they can almost be counted on one hand. The originals include "Last Christmas" by Wham!, which itself has been covered by artists like Taylor Swift and Jimmy Eat World, "All I Want for Christmas is You" by Mariah Carey, "Mistletoe" by Justin Bieber, "Santa Tell Me" by Ariana Grande, and not much else. But why are there hardly any new Christmas songs?
Artists have an easier time creating albums in the short amount of time before the holidays by covering songs that have already been written. People are also so used to the classics that it is less of a risk to create covers of songs that people already love than it is to market something new, which people might be wary if or even opposed to.
FInally, the same old songs keep getting recorded partly because of public domain. An artist who records a song that is in the public domain does not have to pay songwriting royalties. If they covered a more recent song, they would have to pay those royalties.
Even though it is a risk to make something new, especially when it involves a holiday with such traditional music, hearing the same songs over and over ad nauseum is eventually bound to be irritating.
More artists need to add some new songs into the mix.