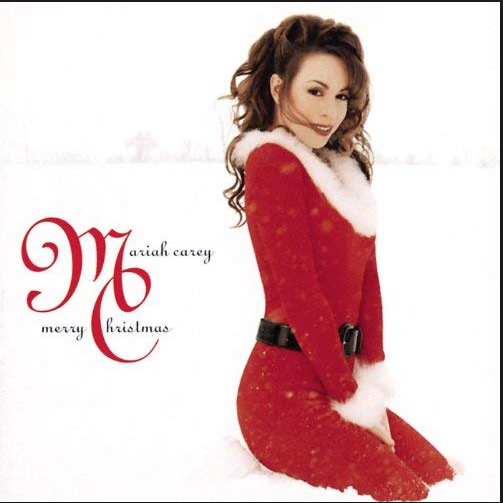 The 15 School Days of Christmas: Mariah Carey is the worst
It is impossible to go through the Christmas season without hearing Mariah Carey's holiday hit, "All I Want for Christmas is You" — endlessly. Although most people see this song as a new Christmas classic, in reality it is an overplayed and overrated, albeit catchy, simple holiday song.
Sure, Carey's vocals may stun listeners and her performance is exciting and entertaining. But after about a hundred listens, all the good qualities of the song fade away.
The lyrics and even the idea of the song are overdone and bland. It's just a standard pop love song that whines about a person not getting what they want out of love, but done up as a Christmas edition.
The rhythm changes are all over the place, switching and going back and forth from low to high in an unflattering manner.
There are much more superior catchy holiday love songs out there, such as the true Christmas classic "Baby Please Come Home" by Darlene Love, Wham's "Last Christmas," and "Baby It's Cold Outside" — songs never get old even after countless listens.
Although nothing beats the classics, not all modern Christmas songs are as annoying as this one. Justin Bieber's "Mistletoe" and Ariana Grande's "Santa Tell Me" are both new modern holiday songs that fit in with today's current pop culture and sound but are not as overplayed.
Contrary to what most people believe, "All I Want for Christmas is You" is far from a good song — let alone a holiday classic.