Steelers' playoff hopes slipping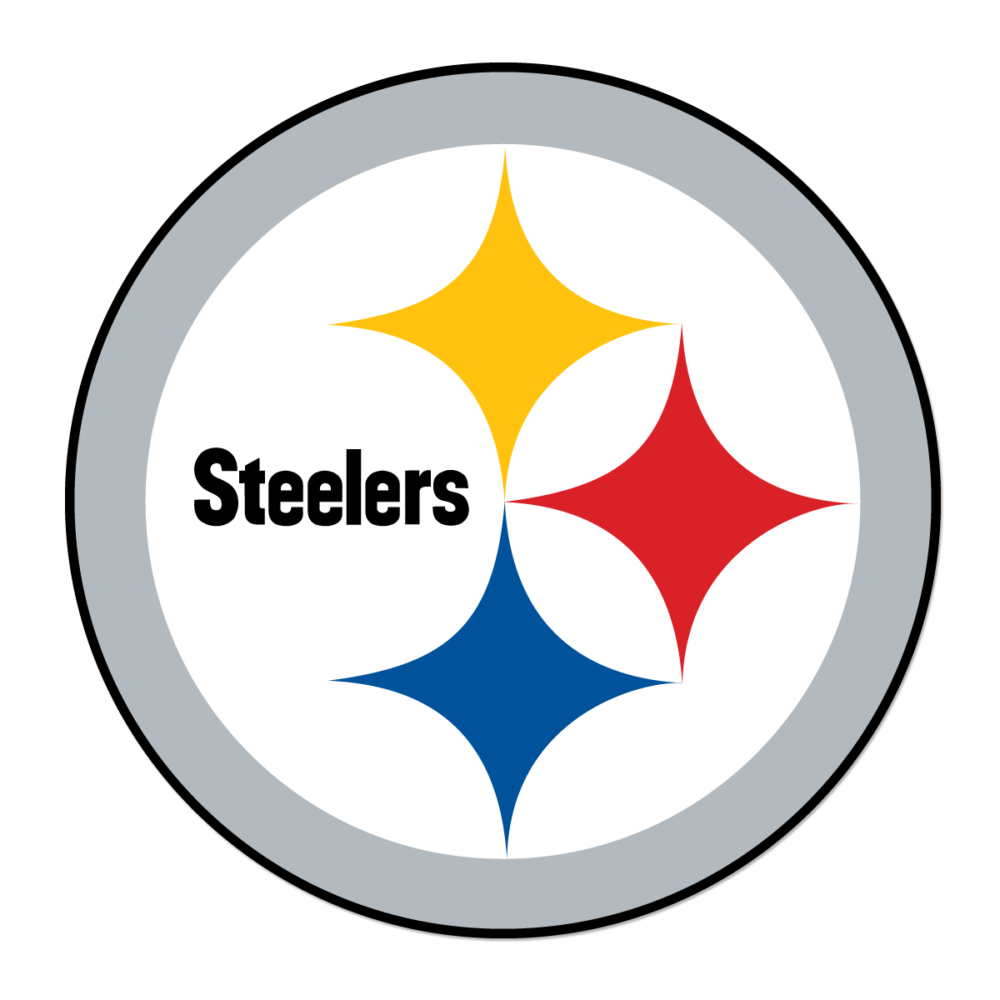 The roller coaster that is the Steelers' season is on a downhill turn at the moment, and if they don't start moving upward, they are going to lose their shot at the playoffs.
The Steelers started their season on a downhill spiral, starting 1-2-1, but then went on to win six straight games to put them right back into a strong division lead with the status of a powerhouse in the AFC.
Over the last two weeks, the Steelers have lost all of that momentum with two devastating losses against the Denver Broncos and the Los Angeles Chargers.
In both games, the team blew a second-half lead and lost the game within the last minute of play.
The Steelers still hold the top spot in the AFC North with a 7-4-1 record, but now only maintain only a half-game lead over the surging Baltimore Ravens.
Even though the Steelers are still in a playoff position, it is time for them to panic about where they stand in their season.
Over their last four games of the season, they play the two best teams in the league in the New England Patriots and the New Orleans Saints. Meanwhile, the Ravens have been on a three-game winning streak and are playing their best football in the season.
This Steelers team has faced a lot of adversity during this season, but this bad stretch is the most threatening to their playoff and Super Bowl hopes. With one more second-half fallout, the team might lose the possibility of making the playoffs.
The Steelers need to pick up their play and win three of their next four games to solidify their playoff hopes, but if they continue to play the way they are playing now, their season might be over.