Latest 'Grinch' movie steals a little of the holiday magic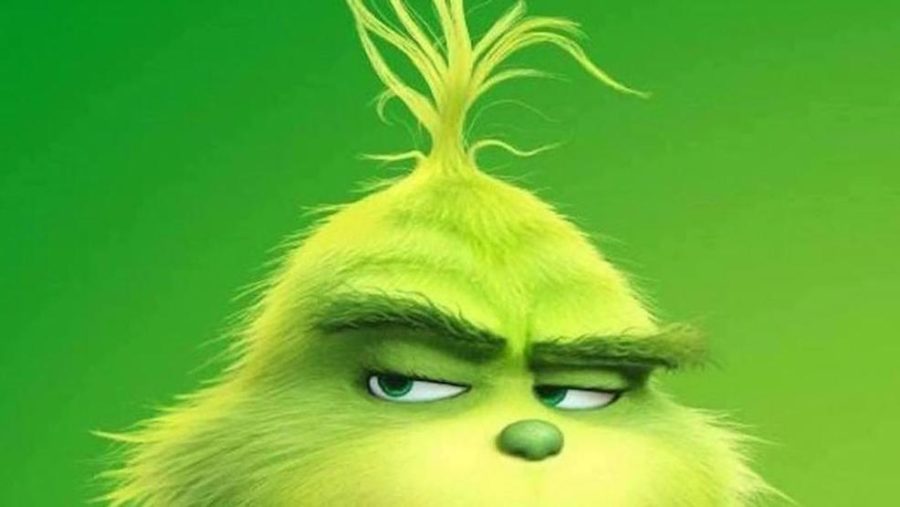 To audience members who know the story of the Grinch, the latest Grinch movie may be a little bit of a disappointment.
The plot of the movie moves along pretty quickly and is not as fully developed as the classic Dr. Seuss story, leaving the Grinch's association with Cindy Lou Who lacking.
Cindy Lou Who, in this film adaptation, has her own plan to meet Santa Claus and ask for a special gift for her mother. In an attempt to make the film more culturally relevant, her mom is a single mother juggling three children and a career.
The light-hearted humor is appropriate for a young audience. But the addition of new characters and a more simplified version of the Grinch character differ from the classic version of the story, which may leave the audience a little disappointed.  
As was the case with the earlier Jim Carrey version of The Grinch, these changes to the original story may not be noticed by young children today, but could cause the movie to miss the mark for fans of the original classic.
About the Contributor
Grace Esposito, News Editor
Grace Esposito is a senior news editor in her third year on staff. She can usually be found either procrastinating on her homework or taking long walks...