Marvel icon Stan Lee passes away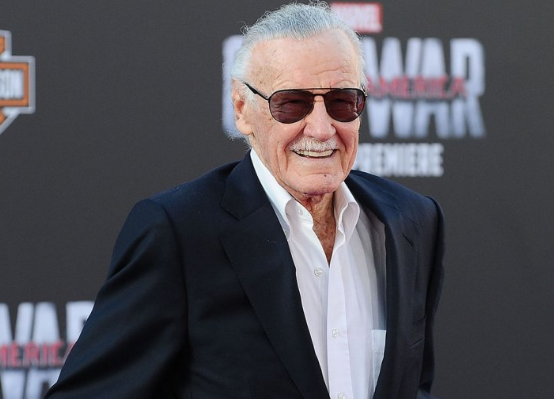 Superheroes like Spider-Man, the Incredible Hulk, Iron Man and the X-Men are famous for defying death as they defeat evil forces.
Real life is a much different story, and unfortunately Stan Lee, the man responsible for creating these characters, passed away Monday. Lee, 95, died due to pneumonia after a year of battling with an aging immune system.
Although Lee may be gone, his impact on not just the comic book community but also the world will still be felt. Many kids and even adults are still inspired by the heroic acts of a Spider-Man or an Iron Man.
Also, Lee was instrumental in creating the company Marvel and also promoting the comic book industry with his charismatic personality.
Lee also loved his fans and always took the time to sign an autograph or even have a conversation with someone.
Most of all, Lee loved coming up with new and interesting stories that both taught lessons and were entertaining to readers.
In addition to what Lee did for the comic book industry, he also was a key factor in the recent Marvel movie success.
For example, Lee is probably most famous for his cameos in all the Marvel films. They may not be very well acted, but those cameos are all memorable in their own way.
Overall, Lee was an icon and is the example of what a celebrity should be.
About the Contributor
Adam Goldsboro, Multimedia Editor
Adam Goldsboro is a senior Multimedia Editor in his third year on staff, and he can found on the soccer field or the basketball court.