Pirates lineup needs revision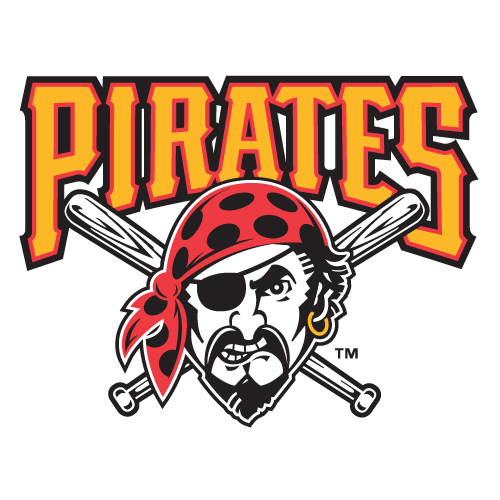 The Pirates' season was a roller coaster of emotions, one that started before the season did, when the front office sent the face of the franchise, Andrew McCutchen, to the San Francisco Giants.
Fans knew Cutch was a liability, but the way he was shipped out left a bad taste in the mouths of fans. This showed as attendance was down all year, even though the Bucs finished with a surprising record of 82-79.
This offseason, management needs to make moves to bring a playoff team to Pittsburgh, and gain back the support of their fans.
To start, they should fire Clint Hurdle. Hurdle was a contributor for the wild card runs, but a reason for many of the losses as well. Hurdle made many mistakes, like playing Gregory Polanco and Sean Rodriguez, when both were struggling in the midst of a playoff hunt.
Hurdle needs to go. The contract extension in 2017 was signed way to soon.
As for new acquisitions, that's where the fun debates begin.
First, the infield needs to be resolved. One move the Bucs need to make is to trade Josh Harrison, who has been struggling. Harrison, just like Cutch, is a beloved player, but he needs to go to make the team better.
A free agent the Bucs should chase to replace J-Hay is second basemen Brian Dozier. He should be easy to get as he is in his 30s. The Bucs will have money to spend this year if, as expected, J-Hay and Jordy Mercer both have played their last games in a Pirates uniform.
If the Bucs get Dozier, the infield should be Josh Bell at first, Dozier at second, trying Adam Frazier as an everyday player at shortstop, and Colin Moran and Jung Ho Kang rotating at third.
The time has come to make moves for a playoff spot. The talent is there, the team just needs to make a few big moves to bring Buctober back to Pittsburgh.