Musicals made from movies dominate Broadway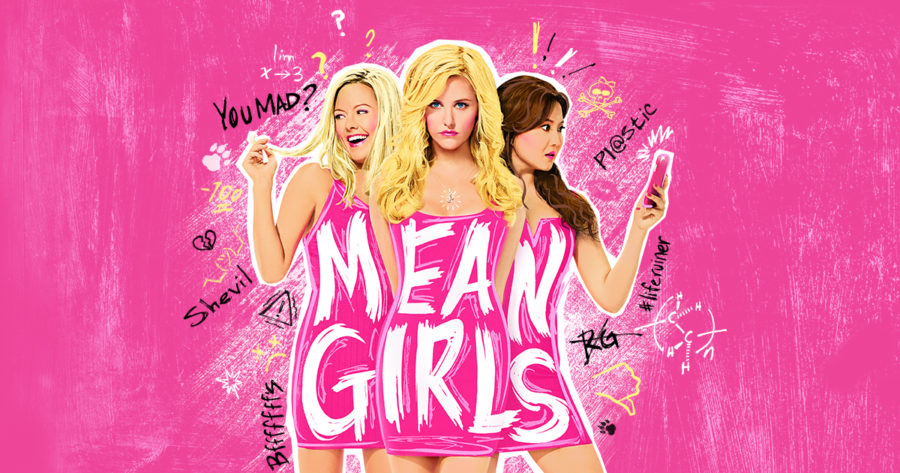 For decades, musicals have been made into movies. Examples range from solemn classics like Les Miserables to lighter selections like Mamma Mia, Rock of Ages, and Grease, to modern ones like Rent.
However, to the surprise or sheer horror of many, movies or TV shows are being made into musicals. Most famously, at the 2018 Tony Awards, three of the four nominated Best Musical shows were inspired by television: Mean Girls, Frozen, and SpongeBob SquarePants: The Broadway Musical.
Although The Band's Visit took home the award, the trend isn't halting. Recently, it was announced that the famed 90's flick Clueless will be written into a musical, featuring Disney star Dove Cameron as Cher Horowitz, the iconic film's protagonist.
This trend seemed to have evolved from books written into musicals. For example, both Les Miserables and Wicked, now theater staples, originated from novels.
Movies being made into musicals have been done before, but not in such overwhelming popularity. For instance, cartoon classics like Beauty and the Beast and The Lion King are musicals based on movies. Following this tradition, it was no surprise when Frozen got a musical adaptation.
There are still some outliers that most would have never expected. Surprisingly enough, Hairspray was a movie made into a musical.
But times are changing, and the genre is expanding beyond childhood favorites and random selections. From Legally Blonde to Shrek, it's been done on Broadway.
Still, as of recently, the most popular are "old school" teen girl flicks like Heathers: The Musical and Carrie. The dark themes with comedic attributes translate wonderfully to the stage, contributing to the sheer success of Mean Girls, with its tickets reaching a near-Hamilton level of impossibility to obtain.
As one could figure, making a musical from a movie is truly tricky business. Changes to plot and characters often come with backlash from audiences, and adding too many songs to an adaptation can make it unbearable.
Casting of course plays a factor as well. Mean Girls features well-established theater stars such as Erika Henningsen, who played Fantine from Les Miserables on Broadway, or Barrett Wilbert Weed, who originated Veronica in Heathers: The Musical off-Broadway.
In general, this trend has its merit when done correctly, but there are only so many remakes theater-lovers can take. This trend will go stale much faster than it came to the forefront of theater culture.
About the Writer
Avery Greenaway, Multimedia Editor
Avery is a senior and this is her third year on the Purbalite. She's always in the mood for some quality sushi, and is very adamant about her preference...