New stars arise in NBA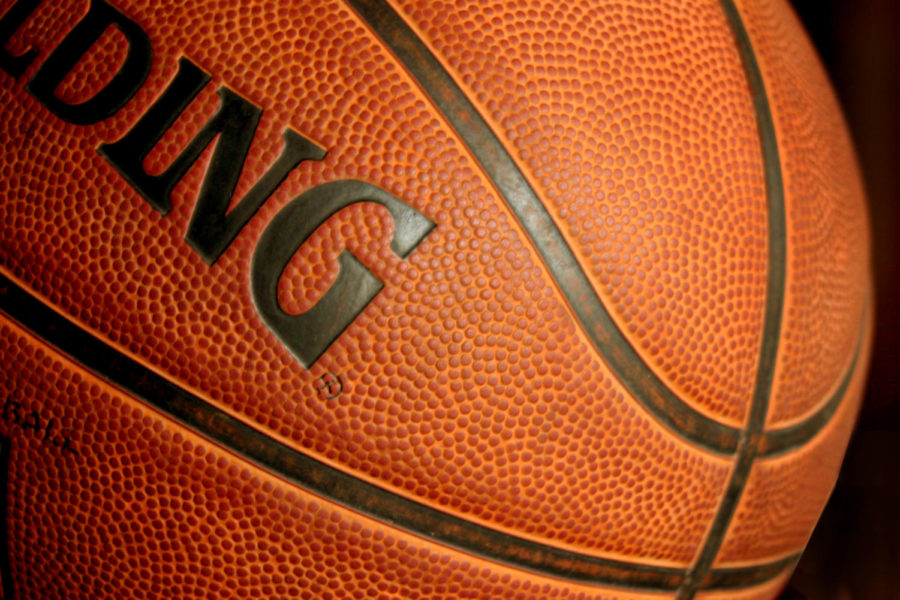 The NBA is a player-driven league but there is no doubt all NBA stars are not created equal. Players such as Nikola Jokic and Devin Booker are proving how good they are this year.
Jokic, the Denver Nuggets' big man, is a top-three center behind the Sixers' Joel Embiid and the the Warriors' Demarcus Cousins. Jokic is not a big-time scorer but rather a 7-foot-tall playmaker who averaged over six assists and over a steal a game during the 2017-2018 season.
Jokic's real ability comes into play when his team gets him the ball at the free-throw line. Since he can hit the jump shot or drive to the rim, the defense is forced to make a decision. If the defense overplays, Jokic drives straight past them and either finishes at the rim or kicks it to one of the many shooters the Nuggets have along the perimeter.
For Jokic to finally be recognized, he needs to average over 20 points per game, around 10 rebounds per game and his team needs to make the playoffs this season.
As of late October, Jokic was averaging 23 points, 10.5 rebounds and seven assists. Jokic is also shooting 60 percent from the field and 50 percent from three, showing that he has worked on his ability to score over the off-season.
Jokic has one more reason to be recognized; his team started 4-0 and got a big win over the reigning champions, the Golden State Warriors. Granted it is only four games into the season, but Jokic still looks like he has made a great amount of improvement.
If Jokic continues his stellar play, expect him to make the all-star team and maybe even an All-NBA team.
Another player looking to turn up the heat this season is the Phoenix Suns'  Devin Booker.
There are no secrets regarding what Booker is about. He scored 70 points in a game when he was only 20.
Booker averaged 25 points per game during the 2017-2018 season, yet he had stretches where he would average nearly 30 points per game.
The only thing keeping Booker from being recognized as a top-five shooting guard in the league is the team he plays for. Phoenix has been a team that has not made the playoffs consistently since the "seven-second offense" era, and in a loaded Western Conference this year, no one really sees the Suns making any real run for a playoff position.
Even though Booker's team may not be very good, Booker can still light it up this season thanks to off-season training. Booker put extra time in the weight room, which has made a noticeable difference in his strength.
Booker's biggest asset is his youth, because he is still only 21 and will not hit his prime for another five or six years.
Even though it is still early in the season, Booker has put up some stellar numbers so far. He currently averages 28 points and nearly seven assists per game. In addition, Booker is also shooting 50 percent from the field and 40 percent from three.
Booker is currently doing everything he needs to do to make the all-star team this season, and has improved on his efficiency and passing this year.
Both Booker and Jokic are going to have great seasons this year and deserve to finally be recognized for how good they really are.
About the Contributor
Adam Goldsboro, Multimedia Editor
Adam Goldsboro is a senior Multimedia Editor in his third year on staff, and he can found on the soccer field or the basketball court.