Hockey loses to Armstrong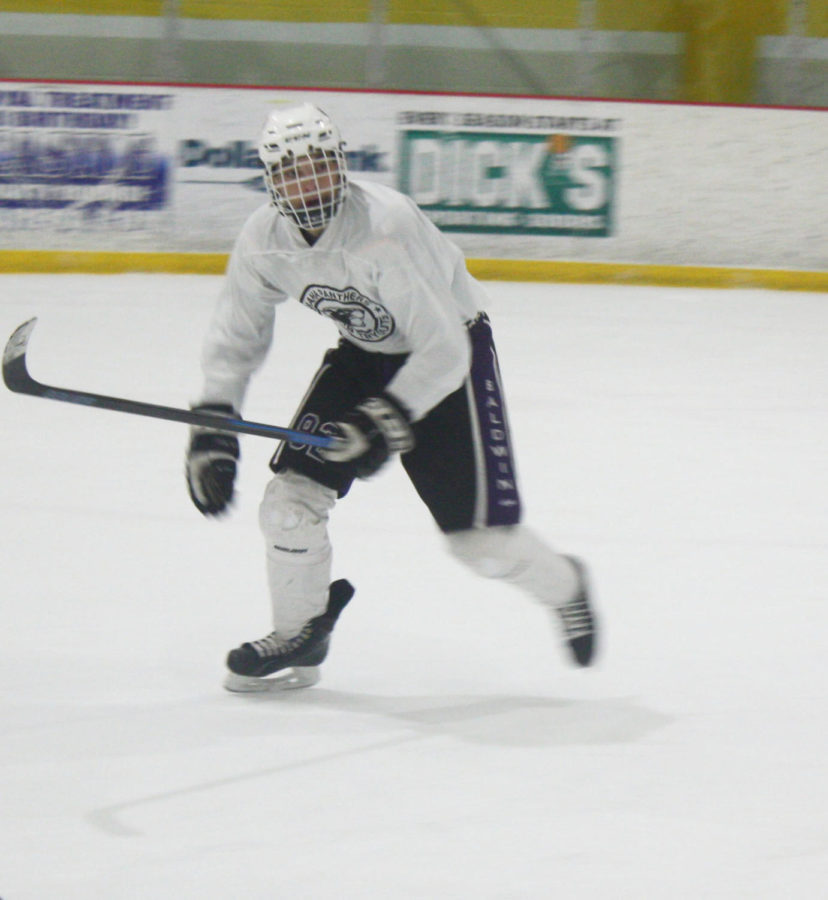 The Baldwin hockey team lost another tough game on Monday, this time an overtime shootout loss to Armstrong, 2-1.
Senior Andrew Golvash said the team needs to capitalize more on its opportunities.
"We need to finish our chances," Golvash said. "We had 40-plus shots."
Sophomore Keith Reed scored the only goal for the Highlanders.
Golvash feels the team will be better going into its next game.
"We just need to go hard at practice," Golvash said. " We played shaky the first two periods, but we took it to them in the third. We ran into a hot goaltender and we couldn't get anything by him."
The overtime loss bring the team's record to 1-2-1, with Hempfield up next on Monday night.