Vine makes surprise comeback with "V2"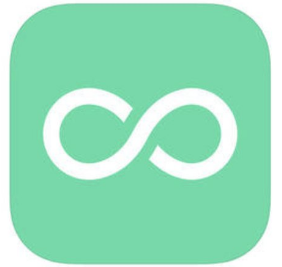 It's been gone since 2017, but as of Friday afternoon, Vine is back.
Back in 2013, the release of Vine caused a large ripple throughout social media. As an alternative to the standard text format of Twitter and the picture format of Instagram, Vine changed the standards by using video.
As the "vines" only had a maximum of six seconds, Vine videos were succinct. With a short window for humor, many inside jokes and quotable vines were a product of the social network.
As the app's community grew, so did its popularity. Vines soon became the main outlet for comedy and overall funny videos.
Even with competing social networks, Vine remained the most popular to distribute videos. In 2013, Instagram launched a feature to film, post, and share videos. This was a direct move to compete with Vine.
As years passed, however, and social media videos became more frequent, Vine began to lose popularity and its following.
Multiple Vine stars made permanent shifts over to Instagram or YouTube to continue their online careers. As this progressed, Vine continued to decline.
With Vine at a complete low point, the servers for the app officially shut down on Jan. 17, 2017. For over a year forward, most Vine stars continued their internet comedy on Instagram and YouTube, but their place of original stardom was gone.
Today, however, a new version of Vine called V2 was launched and advertised by Pittsburgh native and one of Vine's original stars, Nick Colletti.
With, essentially, the same features and functions as the original app, V2 will be very familiar to anyone who had used the original app, but easy to adjust to for newcomers.
All that remains to be seen is whether Vine will regain its old popularity, or if the world has moved on.