First person: WPXI coverage provides great experience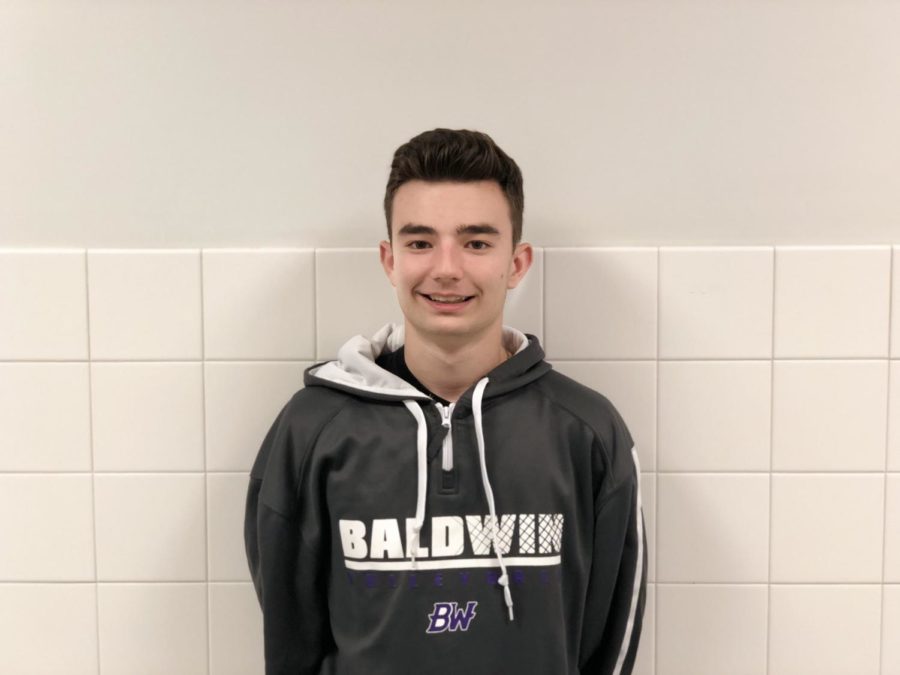 Sports is a passion of mine and something that I enjoy very much, enough so that it is the career path I hope to take in life.
Over the last couple days I was able to experience life as a sportscaster.
During Skylights Media Day at Heinz Field during the summer, I auditioned to be a part of WPXI Skylights sponsored by Westminster College, a program for high school students to broadcast live from a high school football game.
The game WPXI chose for me turned out to be Baldwin at Bethel Park.
I was happy that the game included Baldwin, because I know the team well and was happy to be able to go watch them play on the road.
About 30 minutes before the game I went live on Skylights' Facebook page and previewed the game and teams' best players. It was difficult to do, having to be broadcasting live the whole time and doing my best not to mess up. I practiced for hours before and my hard work paid off.
I reported for more than six minutes before the game and also was live on Facebook at halftime, recapping the first half and the big plays throughout.
On Monday I traveled to WPXI's studio to film a highlight clip of the game. It was very cool to see their studio and I was able to meet the anchors before they went live for the news.
I met and was interviewed by David Johnson, who has been with WPXI since 1985, and he was really fun to be around. He enjoys coming to work every day and is still passionate about what he does after all these years. I could only hope for the same in my career.
This experience for me was fun to do and worth every minute. I am happy that this career path chose me as I enjoy it as much as anything.
I am looking forward to what comes next and am grateful for all the people who have helped me so far along the way. Sports broadcasting is work, but it is some of the most fun you can have to make money and live a happy life.
About the Contributors
Austin Bechtold, Staff Writer
Austin Bechtold is a senior and this is his second year on the Purbalite. He can be found on the boys volleyball team, at major sporting events, and always...
Avery Greenaway, Multimedia Editor
Avery is a senior and this is her third year on the Purbalite. She's always in the mood for some quality sushi, and is very adamant about her preference...