Dawson looks to unveil truth behind Jake Paul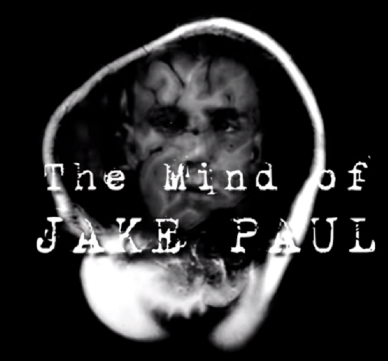 It seems like the infamous Paul brothers and Team 10 have always been doing controversial, dangerous, and downright inhumane things to get more YouTube views, subscribers, and fame. Shane Dawson, risking his career, and possibly even his safety, plans to unveil the truth behind Team 10, specifically Jake Paul, in his new eight-part documentary series entitled The Mind of Jake Paul.
Dawson has been a YouTuber for 10 years and recently has begun to create more elaborate, documentary-like videos, such as confronting fellow Youtube star Tana Mongeau about her controversial attempts to one-up Vidcon last spring. When he confronted Mongeau, Dawson assisted in trying to fix the situation.
However, Dawson admitted that his series on Jake Paul would be different than his other documentaries. He does not plan on helping Paul come to terms and change his ways, but is trying to see if his fellow Youtuber may actually be a sociopath.
In the first video, Dawson speaks with another Youtuber called iNabber, who keeps track of news and gossip about celebrities and apparently is knowledgeable about Jake Paul. iNabber caught Dawson up about everything Paul has done and is known for, as well as discussing whether Paul should be considered a sociopath.
Dawson plans to make this series eight parts, and the first video, which was released Tuesday, was 40 minutes long.
It is unclear when the next part in the series will be posted, but after this first look into "The Mind of Jake Paul," fans will be anxiously awaiting more insight on this controversial Youtuber and what is inside his head.
About the Contributor
Erin Fader, Design Editor
Erin Fader is a senior and the design editor for the Purbalite. You can usually find her either cheering on the Baldwin Highlanders or sitting in a cocoon...