Football team looks for big win against Woodland Hills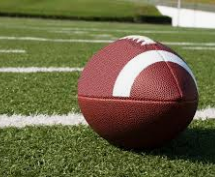 The football team looks to improve its playoff résumé tonight as the Highlanders travel to the Wolvarena to face section rival Woodland Hills.
The Highlanders look to keep the Wolverines winless, in a hostile environment on their homecoming game.
"They want this win. We need to take it from them early," senior Tyler Gurchak said. "We will hit them hard and hit them early."
The Highlanders look to exploit Woodland Hills' offensive line.
"The defensive line will be huge tonight. We need to show dominance early and get into the backfield," Gurchak said.
The team is not intimidated to play in the Wolvarena and has looked forward to this game since the start of the season.
"We are not scared. We have been ready. It's game time," Gurchak said.