"Friends of Rachel" offers words of encouragement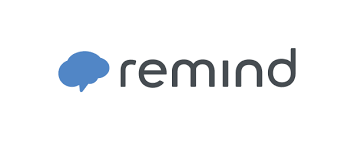 The new Friends of Rachel group knows that students sometimes can use words of encouragement and support.
To help out, the group — part of the district's Rachel's Challenge initiative — has decided to create a Remind account and to send positive and uplifting quotes to students on a regular basis.
Junior Bryce Chapla, a member of the group, came up with idea to help spread positivity.
"We want to find ways to further acts of kindness throughout the building," Chapla said.
Alexis Kilburn, another member of the group, said the text messages also will support students who may be struggling with problems
"There is so much negativity and we want students to be happy when they walk through these doors every morning," Kilburn said.
Kilburn and the other group members believe that setting up the Remind account is one step toward getting students more involved and united.
Students and staff can join the Remind by texting  @kaefbb to 81010.
Other activities being planned by the group include a pep rally, other social media accounts, and programs for students who are new to school.