Column: Steelers fans should take a deep breath and relax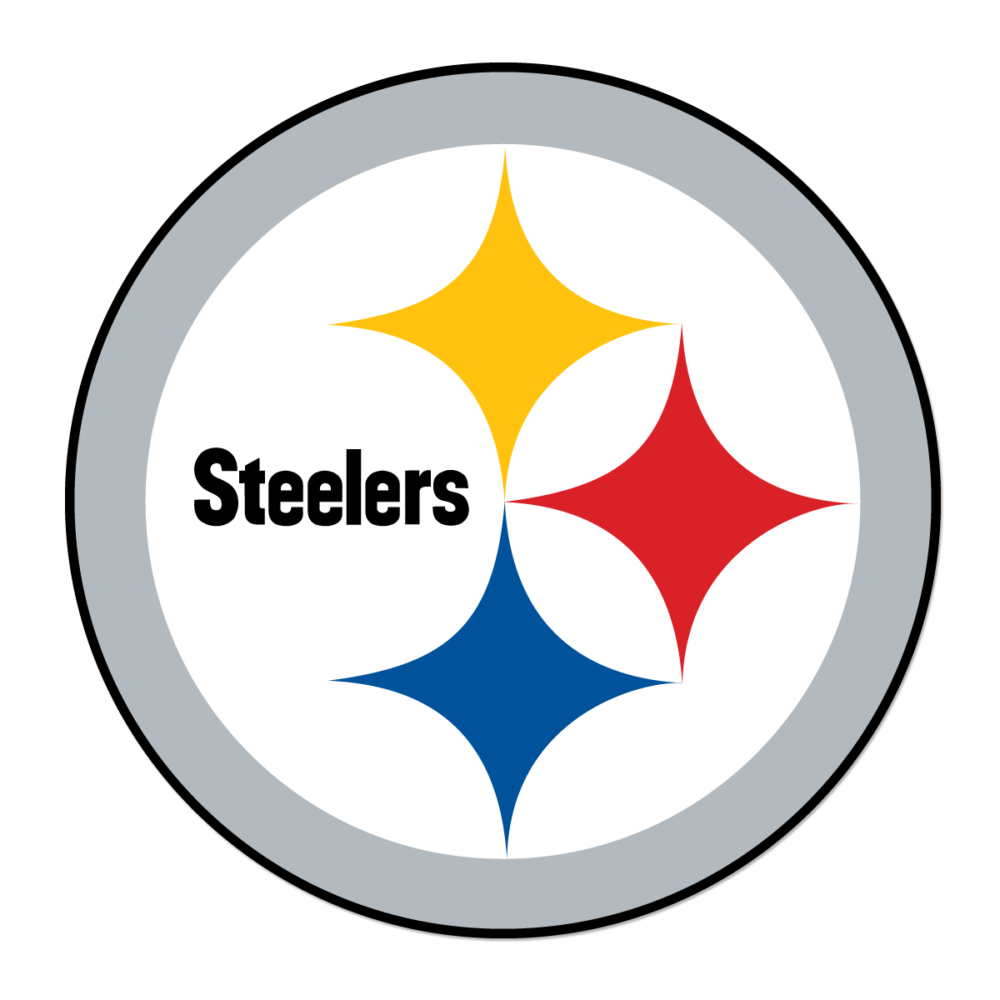 Pittsburgh Steelers fans, calm down. It's only Week One.
In tying the Cleveland Browns 21-21 in regulation and a scoreless overtime period on Sunday, the Steelers recorded their first tie since 2002 vs. the Atlanta Falcons at Heinz Field.
The initial reaction was merited as fans went crazy over the way the team finished the game in both regulation and overtime.
First, in regulation with the fourth quarter only minutes in, the Steelers were leading 21-7 and looked poised to run the clock. Soon after, James Conner fumbled deep in the Steelers' own zone, which set up a Browns touchdown on the very next play to cut the lead to 21-14.
The Browns later in the fourth burned cornerback Cam Sutton, replacing the injured Joe Haden, on two deep routes along the sideline, including a 17-yard touchdown by Josh Gordon to tie the game.
In overtime the Steelers once again had a chance to win when Chris Boswell lined up for a 42-yard field goal in the rain but hooked it with 1:48 to go. The Browns later attempted a field goal of their own, which was blocked by linebacker T.J. Watt.
There is no denying the fact that this game feels like a loss, since the Steelers did a lot of things to beat themselves. But they also did some good things on both sides of the ball.
Conner, who ran for 135 yards and two touchdowns, looked great despite that crucial fumble. 
Watt also was a monster on the field. The second-year player recorded eight tackles, four sacks, and the blocked field goal. Watt along with the whole defense looked promising despite the offense's woes.
Yes, Ben Roethlisberger threw three first-half interceptions and fumbled twice, once in overtime. But it is only Week One and the starters like Roethlisberger and others did not play much during the preseason. Also, the Browns are a much better team then they were a season ago, so they do deserve a little credit.
Regardless, the Steelers have all the talent in the world and even without Le'Veon Bell for the foreseeable future the team should be fine.
The rust should be gone and the team should be ready for battle next week in the home opener vs. Kansas City.
Fans need to calm down, look at what this team still has after a game they did not even lose, and realize that one game does not change the hopes for ending the season in Atlanta on Feb. 3, 2019.