Le'Veon Bell needs Steelers more than he thinks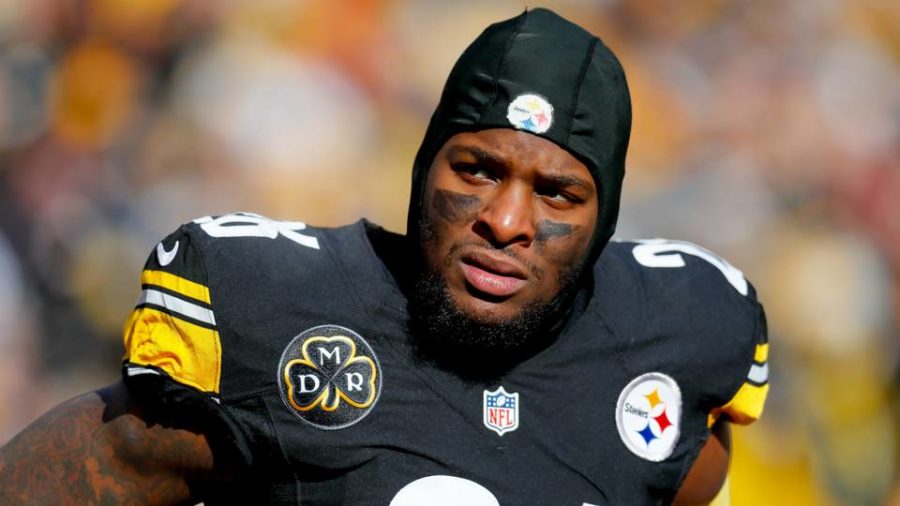 Le'Veon Bell has still not reported to the Pittsburgh Steelers after a long and tiring standoff that began after he did not get a long-term deal in the offseason.
Based on comments from his agent, Bell apparently believes that he should stay healthy and play without a full workload this year, as he heads into next season looking for a new team.
Bell this season was asking for at least $14.5 million, the price of the franchise tag, but was actually seeking Antonio Brown type money of $17 million per season.
Many fans and members of the media have called Bell greedy, self-centered and ungrateful, stating how his price has increased despite a slight drop-off in various important statistics.
A short time after Bell and the Steelers failed to reach an agreement, running back Todd Gurley  broke the bank and set the market for running backs. He won a four-year, $60 million contract from the Los Angeles Rams, with $45 million guaranteed.
Bell's goal all along was both to earn what he feels is the appropriate dollar amount for his dual threat services and to set the market for backs, which Gurley accomplished not too long after.
What Le'Veon Bell does not realize is that he is playing in an unearthly offense with Pro-Bowlers and All-Pros at every position, with the exception of tight end, where Vance McDonald, if healthy, could fill the gap. Add in a future Hall of Fame quarterback, a top 5 offensive line, and the best receiver in the game, and there's no limit for how far this team can go.
Bell has only known the Steelers and the talent they put on the field his whole career, which results in him not noticing that no one else has what the Steelers have on offense.
Bell could be leaving the greatest situation he will ever play in during his phenomenal career just to break the bank, take the money and run.
Bell's agent still states that this will be his client's best statistical season to date. This is probably referring to yards per game, since his total yards and touchdowns scored for the season may decrease since he may miss some early regular season games.
The Steelers, on the other hand, have done a nice job of developing backup James Conner into a serviceable back with potential for more. Conner added muscle over the offseason, improved his pass blocking, and looks leaner than his rookie season.
It's not guaranteed that James Conner is the long-term answer, but the Steelers know that he deserves a shot due to the work that he has put in to become a more rounded player.
The Steelers have publicly supported Conner this week while linemen Maurkice Pouncey and Ramon Foster have bashed Bell for lack of communication with the organization and teammates.   
With Le'Veon Bell hanging out in random clubs in Florida, the Steelers will continue on and potentially show that they may be just fine without him.
About the Contributor
Austin Bechtold, Staff Writer
Austin Bechtold is a senior and this is his second year on the Purbalite. He can be found on the boys volleyball team, at major sporting events, and always...