Don't you hate it when…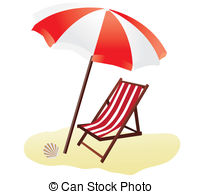 Hang on for a minute...we're trying to find some more stories you might like.
…you offer someone food and that person says yes?
…you send a long text and someone replies with a one-word answer?
…you thought you got an A on a test but really you failed?
… the Pens don't three-peat?
… you forget to send your Snapchat streaks?
… summer is so close but so far?
… Kanye starts expressing his opinions?
… you accidentally close out your music app?
… you realize your order was messed up after you leave the drive-thru?
… you fall up the stairs and everyone sees you?
… you can't wear your Fleury or McCutchen jerseys anymore?