Pirates starting to strike out this season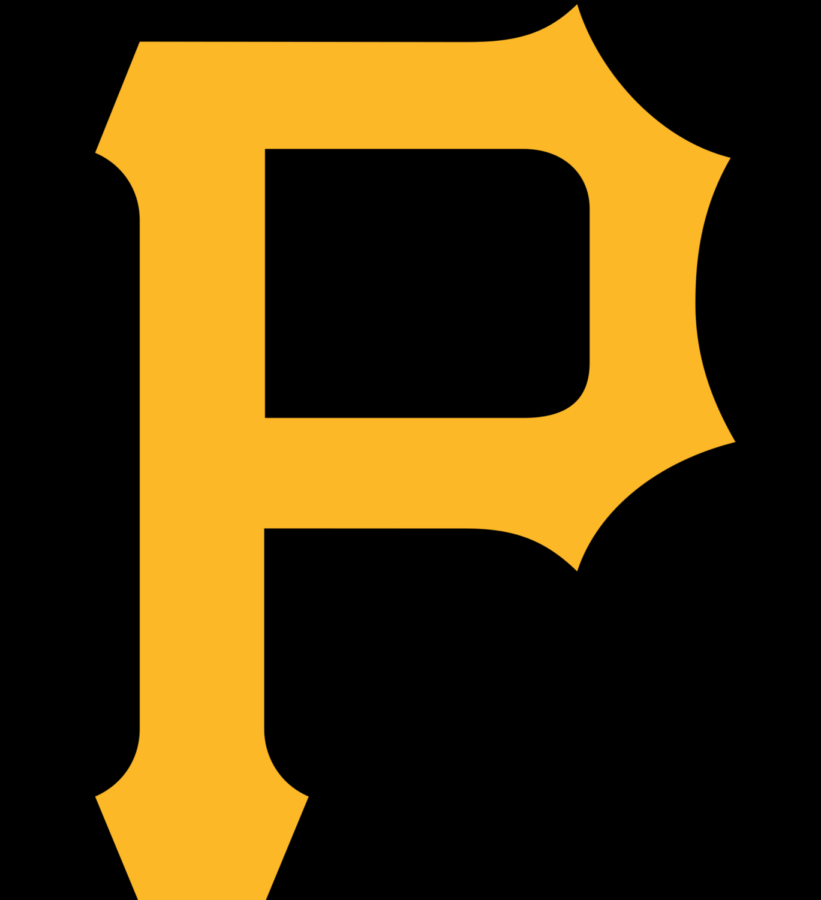 The 26-17 Pirates are now the 28-26 Pirates after dropping nine of their last 11 games and showing no signs of life late in games.
The Bucs lost three series to division opponents to fall to fourth in the N.L. Central. This slide started after the Bucs took the first of four from the San Diego Padres on May 17, but lost the next three to close out the series.
Pittsburgh has endured some bad luck in this stretch, but in key moments the team can never seem to deliver.
Many games have been blown by the bullpen in the late innings, as Edgar Santana and Michael Feliz have been scored upon 12 times. Felipe Vazquez has allowed multiple inherited runners to score, which has also been a problem for Santana.
Whenever the pitchers do pitch well, the bats go cold and run support cannot be found before the game gets out of hand.
The team's starting pitching has at least improved of late after being horrendous early on during this rough stretch.
But nothing seems to be fitting together for the Pirates. When they pitch well, their bats go quiet. When they crush the ball, they cannot keep opponents from scoring. And when everything starts to look like it is coming together, the bullpen becomes a dumpster fire.
To some people this was expected. After the team traded Andrew McCutchen and Gerrit Cole, it would only make sense to most fans that this team would struggle and rebuild.
Others, however, felt that this team would surprise people and believed in this group of players.
It is only May and everything could turn around by the trade deadline, when the Pirates must make the ultimate decision to either stay in the race or sell off a few pieces to improve for the next season.
For now the Pirates are not out of it but they are falling fast. If there is any hope of bringing fans back to the ballpark in the summer months, the Bucs must figure it out fast.
About the Writer
Austin Bechtold, Staff Writer
Austin Bechtold is a senior and this is his second year on the Purbalite. He can be found on the boys volleyball team, at major sporting events, and always...