BTS' new album consists of a darker twist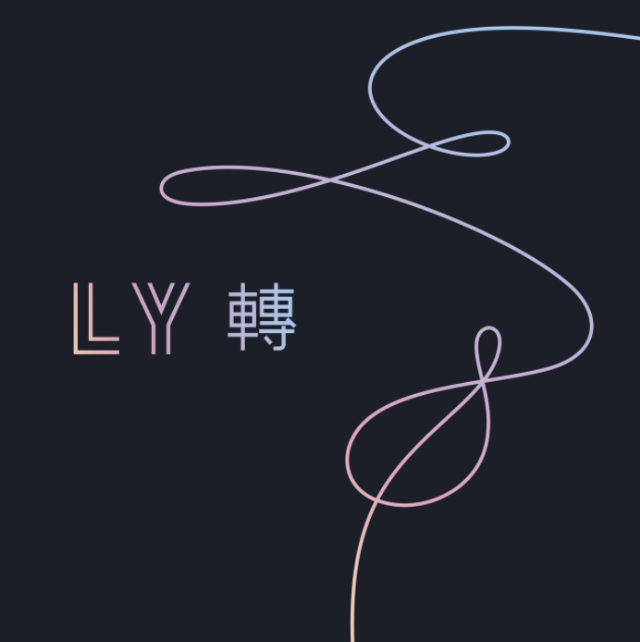 Korean pop band BTS continues to address issues that youth around the world face while putting a darker twist on it this time around.
Love Yourself Tear consists of 11 new tracks that vary widely in genre and style, from the Latin pop sound of "Airplane Pt. 2" to the jazzy "134340" to the soft and sweet "The Truth Untold."
Aside from language barriers, the album is truly meant for the world to enjoy, from Korea to the U.S.
Since BTS's release of its Wings album in 2017, they have grown immensely in popularity. They won their first Billboard Music Award in May of 2017 as Top Social Artist. Later that year in November they made their U.S. television debut on the American Music Awards.
With the release of their new album they had their worldwide premiere performance of their title track, "Fake Love," on the 2018 Billboard Music Awards. It was their first album debut that was not featured on a Korean music show, and they were the first Korean group to ever perform on the Billboard Music Awards.
Just listening to the music of their new album will have anyone feeling vibes, whether it's an upbeat and carefree one from songs like "So What" or "Anpanman," or a sadder, more solemn tone from a slower song such as "Intro: Singularity."
Understanding the meaning of the songs makes them that much more significant. "134340" is named after Pluto and tells of being an outcast. Meanwhile, "Magic Shop" is an ode to BTS's fans with lyrics, "You give me the best of me."
While their previous album, Love Yourself Her, was much more upbeat and focused on the good parts of love that people enjoy, their new album takes a turn to focus on the darker side of love that people don't like and want to run away from.  
"Fake Love" sets the mood of the album as it confronts the idea that a love is unreal, which can be between people or between someone and himself or herself.
Through the wide array of styles on the album and the meaningful topics the group addresses, the album successfully lives up to their growing worldwide fame as they continue to reach many people with just music regardless of language.
About the Writer
Prudence Nowicki, Multimedia Editor
Prudence is a senior and a third-year multimedia editor. She enjoys a majority of her time listening to K-pop, watching anime, K-dramas and enjoying all...