Boys volleyball loses to Bethel Park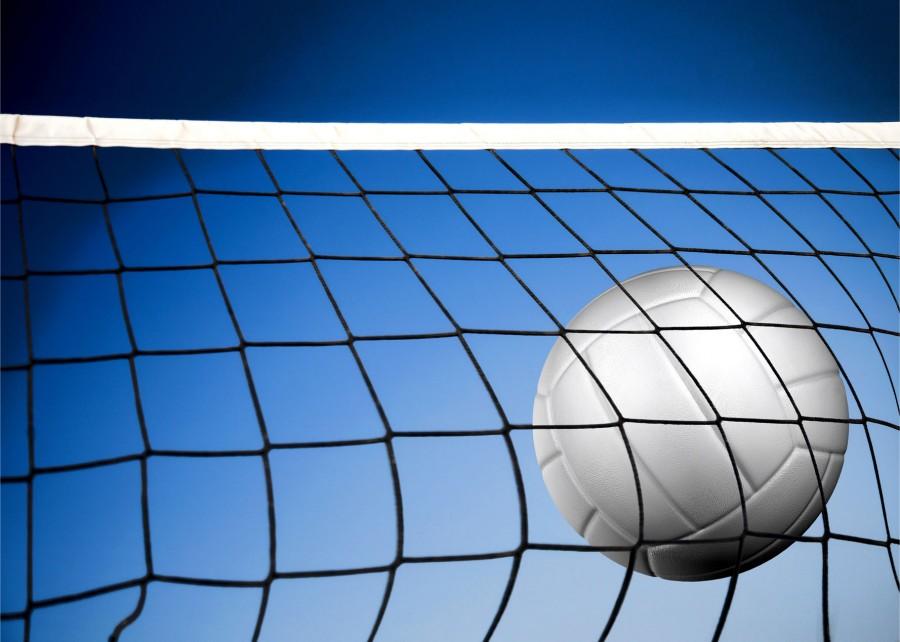 On Senior Rec night, the boys volleyball team fell just short of upsetting the top team in the section, Bethel Park.
The Highlanders won the first two games, then lost the final three. Senior Ben Remlinger said it was the team's best shot to beat Bethel.
"We expected to win. We were all super energized," Remlinger said. "We took the loss as a lesson because we couldn't finish."
Juniors Russell Cyprowski and Colton Barr were two standout players during the game.
"They found open shots and were in the right spot defensively," Remlinger said.
Losing those last three in a row did hurt, though.
"We were disappointed from the loss," Remlinger said. "Our passing faded away in the third match." However, the result didn't change Baldwin's place in the standings. Baldwin has reached the playoffs for the first time in three seasons.
The last time the team made the playoffs, they lost in the first round. The team hopes things will be different this time.
"We're a little nervous, but excited," Remlinger said. "We won't make the same mistakes again."