Baldwin athletes run away with accolades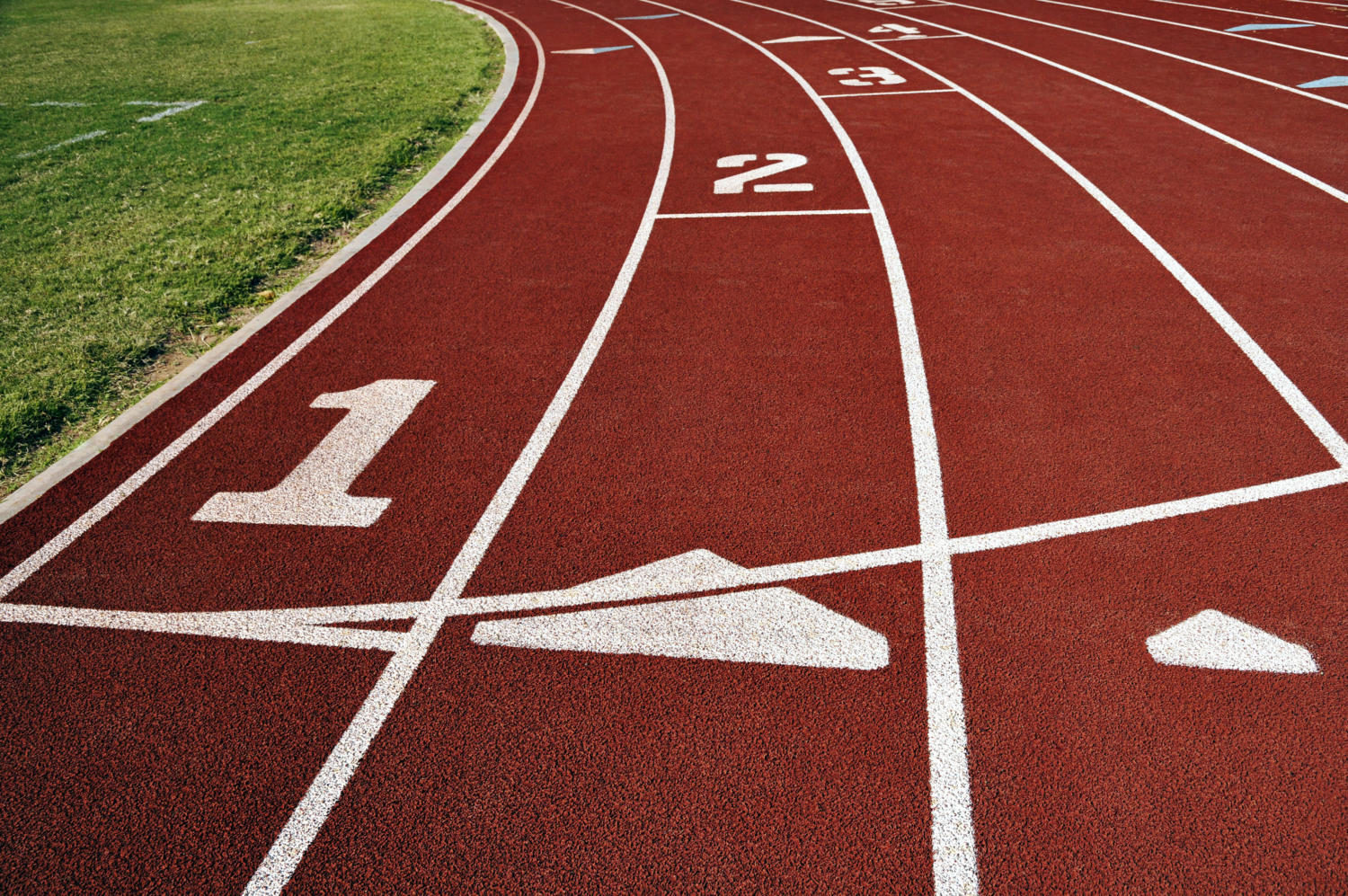 About 85 schools came to compete in Friday's Baldwin Invitational track meet, and several Baldwin athletes managed to stand out in that crowd.
Among the Highlanders who finished in the top three in their respective events were senior Alina Stahl, juniors Bailey O'Malley and Brendan O'Malley and sophomore Angelo Priore.
Bailey O'Malley won the gold medal in shot put, while his brother Brendan O'Malley placed second in the 200 and long jump, and he also finished fourth in the 400.
Stahl won the silver medal for long jump.
"I feel like I have worked very hard this season for that silver medal and I am proud of how far I have come over the years," Stahl said.
Priore won the silver medal in the 100.
Other Highlanders who placed were seniors Laurel Bristow, Nick Lachut, and Logan Richards and juniors John Ziegler and Macy Hale.
Lachut placed seventh in pole vault, and Ziegler placed eighth in the 800. Richards placed fourth in the javelin.
Hale placed eighth in the 800, while Bristow placed in the top five for the shot put, javelin and discus.
The track meet was difficult for many of the athletes due to weather conditions.
"Even though the weather was bad, our team still managed to get good times," Stahl said.