After 15 seasons, Abby Sciuto says goodbye to NCIS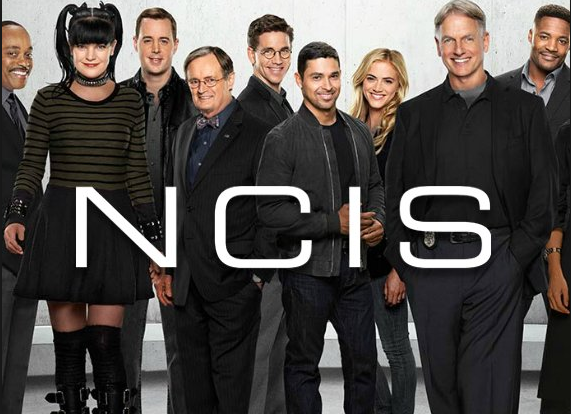 Fans of the CBS hit show NCIS will be taking a major hit in the coming weeks.
Abby Sciuto, an NCIS forensic specialist played by Pauley Perrette, will be leaving the show after more than 350 episodes marked by laughs, tears, and adventures.
Abby debuted on the first episode back in 2003 and has been a main part of every one since.
She runs the forensics for NCIS and has a special bond with boss Jethro Gibbs (Mark Harmon). The two have been together since day one and they look to each other for advice and a reason to move forward with a case.
Sciuto is one special character for the show. She has multiple tattoos, dark black hair, and always has a Caf-Pow, the fictional energy drink created by the series, somewhere by her side.
Abby has been in danger multiple times and the final two episodes will help provide justice for her mom.
Sciuto is the only forensic specialist at NCIS, so there will certainly be an adjustment to the show in some sort of fashion. No one can replace Abby and all she did for both the show and Gibbs personally. It is a sad way for fans to head toward the end of Season 15.
Her final episode will air Tuesday, May 8, at 8 p.m. on CBS.
Abby will forever be missed, but fans will always remember her special moments and tip their Caf-Pow cup to her for all the memories she provided.
About the Writer
Austin Bechtold, Staff Writer
Austin Bechtold is a senior and this is his second year on the Purbalite. He can be found on the boys volleyball team, at major sporting events, and always...