New Netflix show entertains viewers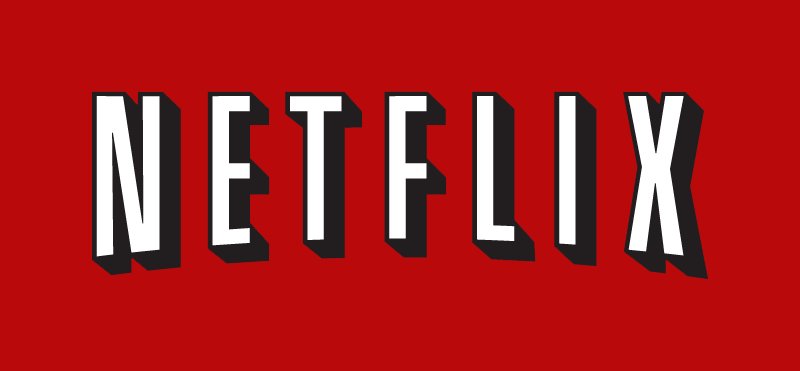 Netflix has introduced a new show for teens to relate to when it comes to friendship.
On My Block is a new show about four teens trying to remain friends as they enter high school.
Because the description of the show leads viewers to think it is a more family friendly, almost G-rated drama, viewers may be surprised by its content.
The show is actually a raw exposition of inner city kids' lives. Some topics that the show addresses include gang activity, teen sex, drinking and racism.  
But the show manages to include a little bit of comedy, as well as cliches, like the teen love triangle drama, that are found in most teen shows.  
In a welcome sign, the series features a diverse cast, with Latino and African American actors filling the main roles.
Even though the show is quite different from what it was publicized to be, the plotlines and good acting make it worth watching.
About the Writer
Grace Esposito, News Editor
Grace Esposito is a senior news editor in her third year on staff. She can usually be found either procrastinating on her homework or taking long walks...