Pens, Capitals set to square off in second round for third straight year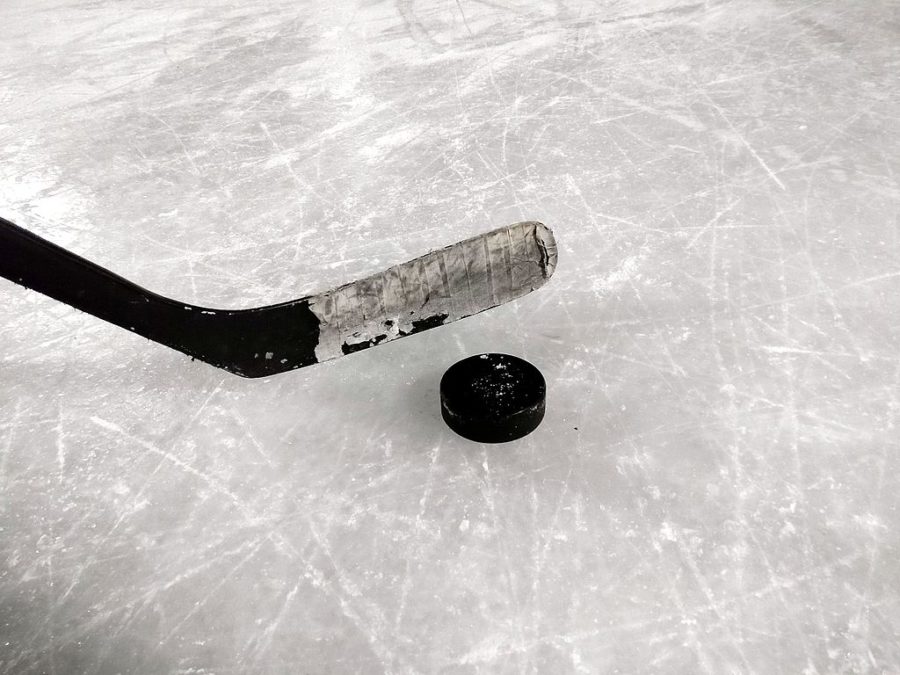 Here we go again: It's the Penguins vs. the Capitals for the third straight year. Playoff hockey at its finest will be on full display starting Thursday night in Washington.
Both teams enter the series winning their first-round matchup in six games.
The Capitals lost their first two games at home to Columbus before changing goalies from Philipp Grubauer back to Braden Holtby and rattling off four straight. Captain Alex Ovechkin along with many others feel that this is Washington's best chance to beat Pittsburgh.
The Penguins, meanwhile, enter the series after a hard-fought Game 6 in Philadelphia on Sunday, where the Flyers provided constant pressure.
The game was close until Jake Guentzel took over, recording a natural hat trick on his way to four goals in the game. Pennsylvania became Guentzelvania once again thanks to the young star's antics to close it out.
Two concerns for the Pens are Evgeni Malkin and Carl Hagelin. Malkin hurt his leg in Game 5 and Hagelin left Game 6 after a hard hit to the upper body by Claude Giroux.
Dominik Simon and Carter Rowney could step in if Malkin and/or Hagelin cannot play, with Simon running with the second line centered by Riley Sheahan and Rowney centering the fourth line.
The Pens defeated the Capitals in six and seven games respectively the last two years to advance to the conference finals.
The teams match up with each other very well and both depend on their stars to carry the load.
Holtby should start in net barring any sudden changes. The Penguins have had his number over the years and hope to continue this trend.
Many analysts and fans believe that the Caps have the best chance this postseason to defeat the back-to-back champs. The Capitals are more confident than ever and think that this could be their last chance before major moves could be made to the roster and coaching staff.
The Penuins have looked spectacular early in the playoffs, and if Malkin and Hagelin return and produce, this team could continue its run to a three-peat with no one stopping them. If Malkin and Hagelin return soon and are at full strength the Penguins should survive. Pens in seven.
About the Writer
Austin Bechtold, Staff Writer
Austin Bechtold is a senior and this is his second year on the Purbalite. He can be found on the boys volleyball team, at major sporting events, and always...