Boys track goes to playoffs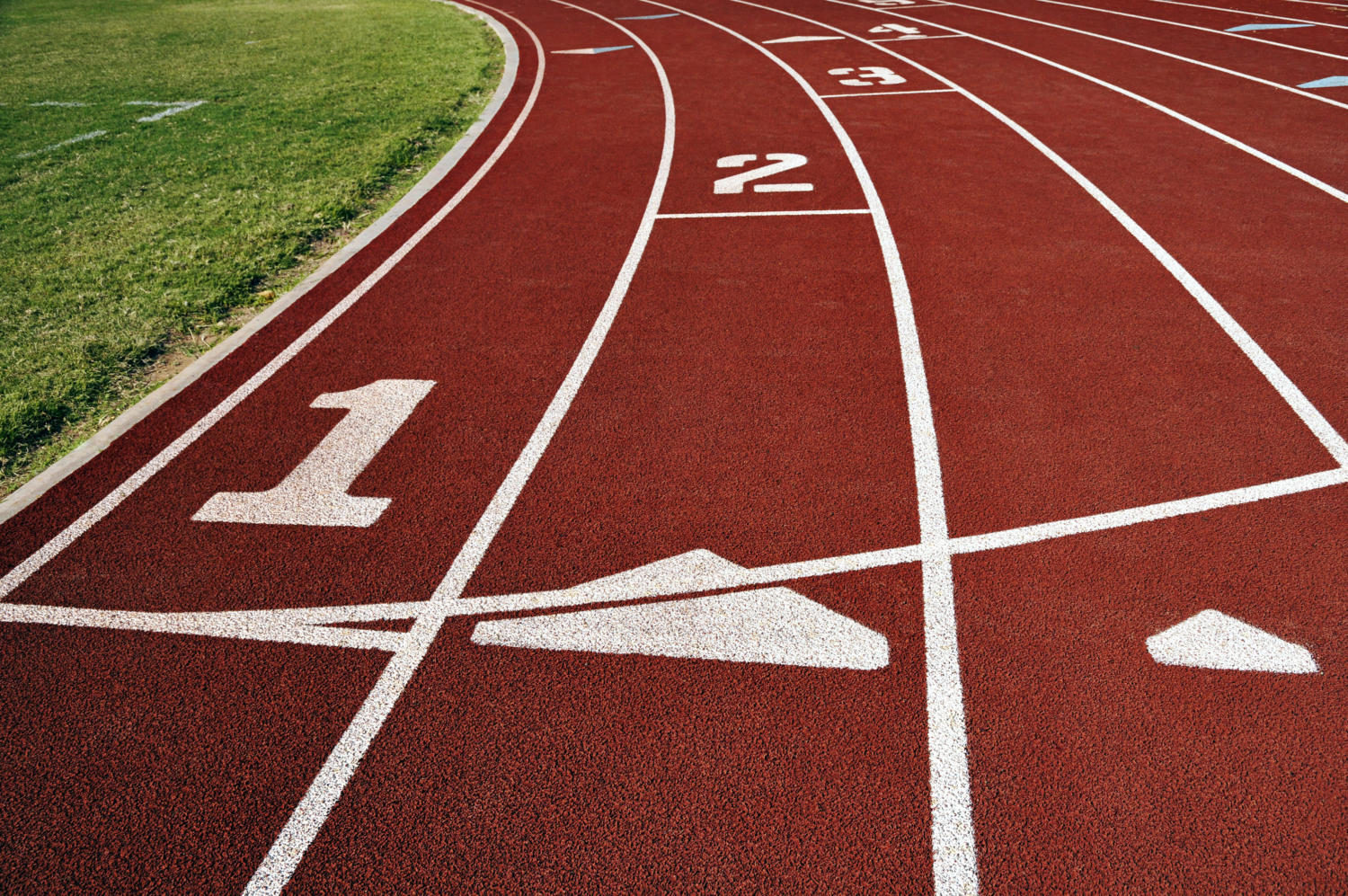 The boys track team will advance to playoffs after winning a team meet on Wednesday.
"We won yesterday and now we're the undefeated section champs for two years in a row," senior Nick Lachut said.
Boosting the Highlanders was the effort of the 4×400 relay team, which consisted of Lachut, fellow seniors Mike Starzynski and Elijah Curry, and junior Brendan O'Malley.
This meet was important because the majority of the team meets this season have been canceled due to weather, so everything depended on yesterday's results, senior Alina Stahl said.
The girls team will not advance to the team playoffs. However, there are several girls who already qualified for individual WPIAL events.
There are two more meets left in the season in which individuals, both boys and girls, can qualify for playoffs.
The next meet is the Mars invitational Friday, followed by the Baldwin invitational next Friday.