Baldwin track and field wins mixed relay meet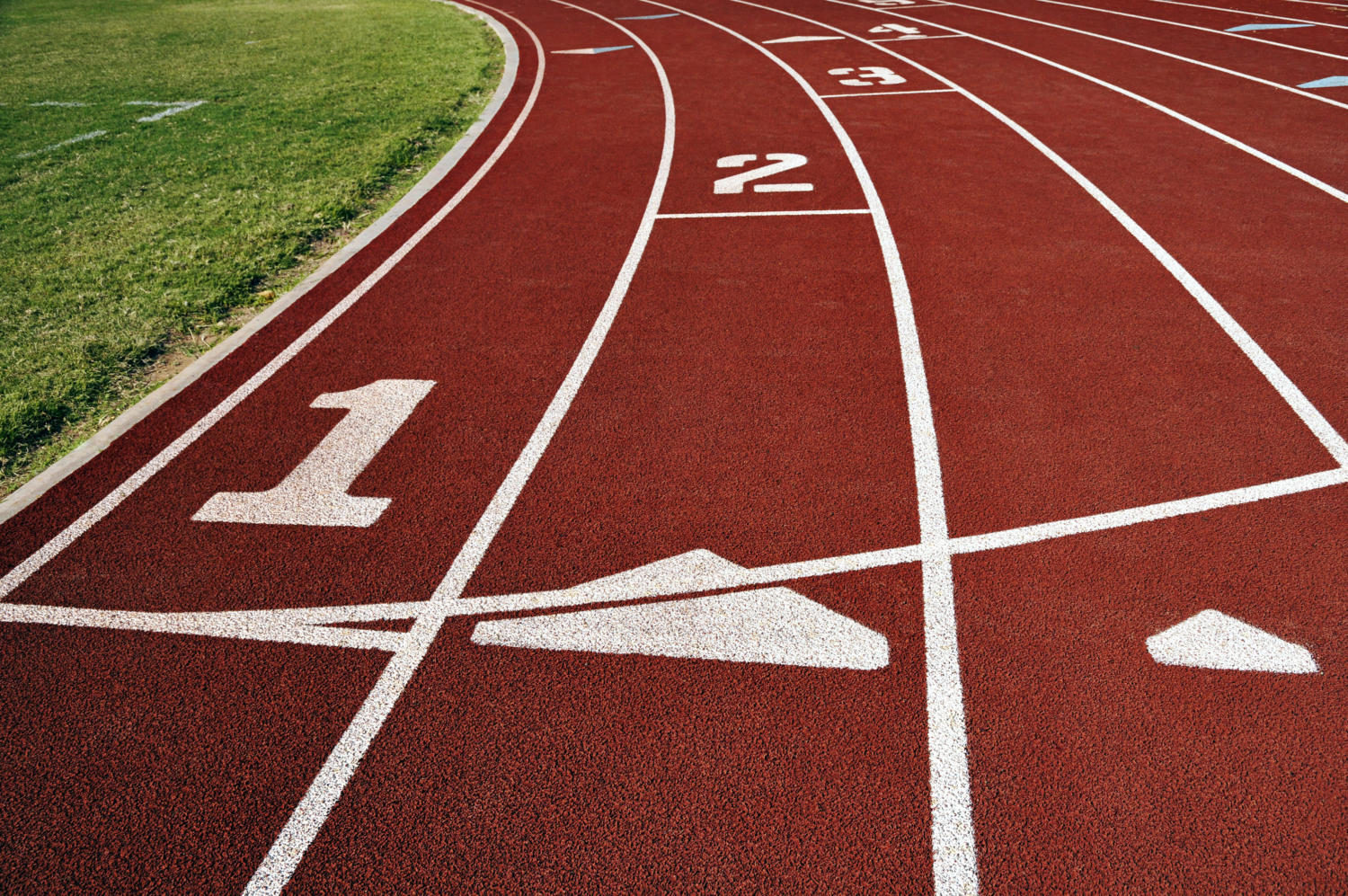 The Baldwin track and field team won the Upper Saint Clair mixed relay meet on Saturday with a total of 66 points.
A mixed relay consists of boys and girls on the same team running in the same event. The team practiced for the meet the same amount as last year, even though the track has been closed for the past week, and all members took part in the relays.
"Everybody who went was put in at least one position on the relays," junior Tori Tamborino said
These relays do not count toward qualifying for WPIALs or any other championships, but individual events at the meet can be used to qualify.
"It's definitely one of the fun meets we have, " Tamborino said.
There were only two other teams involved — Upper Saint Clair and Chartiers Valley — but this victory gives the team members a boost as they continue their season.
Track and field only has four big meets left in the season due to prior meets being canceled because of bad weather. Because of all the canceled meets, Tuesday's section meet determines if Baldwin track and field will qualify for WPIALs as a team or not.