Penguins need to improve in order to defeat next opponent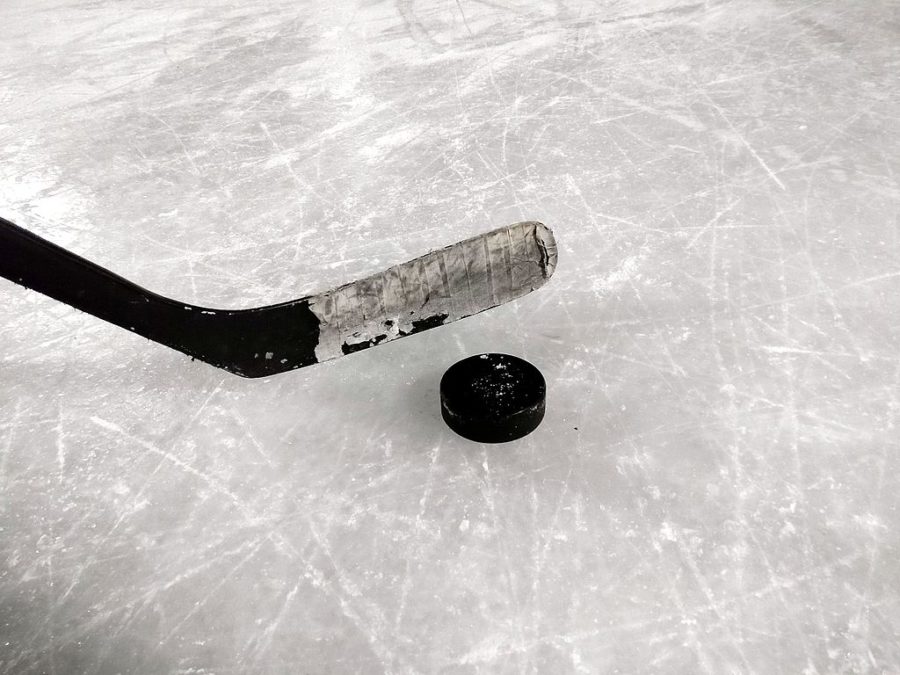 With the Philadelphia Flyers out of the way for the Penguins, the city of Pittsburgh is patiently waiting to see who the team's opponent will be for the second round.
The Penguins have won nine straight postseason series, which ties their franchise record.
The Penguins could either play the Washington Capitals or the Columbus Blue Jackets in the next round. In that series, Washington holds a 3-2 game lead and they play Game 6 in Columbus tonight.
The Penguins have never won a Stanley Cup without playing the Washington Capitals in the playoffs.The Penguins have won nine out of ten postseason meetings against the Capitals.
On the other hand, the Penguins have good luck against the Blue Jackets. Out of the 35 games played in the regular season against the Blue Jackets, the Penguins have won 23 of them.
Both teams have strong defense with few prime scorers, while the Penguins' offense is explosive right now with all lines scoring.
The Penguins definitely know how to score, as shown in their eight-goal performance Sunday afternoon. But they need to tighten their defense if they want to compete against Columbus or Washington.
Goaltender Matt Murray and the defense have allowed too many goals in the past few games. If the Penguins play like that against Columbus and even more so against Washington with Alex Ovechkin, they will face longer odds of coming out as victors.
Honestly, it should not matter which team the Penguins play. As a group, they have more talent than both of the teams.
Hopefully, Columbus can win to force a Game Seven, which will tire out both teams for the Penguins.
Washington, though, probably will come out on top in this series because Columbus does not have anyone to keep up with Ovechkin and the rest of the Capitals' offense.
About the Writer
Natalie Zgurich, Sports Editor


Sports Editor Natalie Zgurich is a senior and in her third year on the Purbalite. She is most likely on the tennis court or walking her dog. She also...