Video Club holds second annual film festival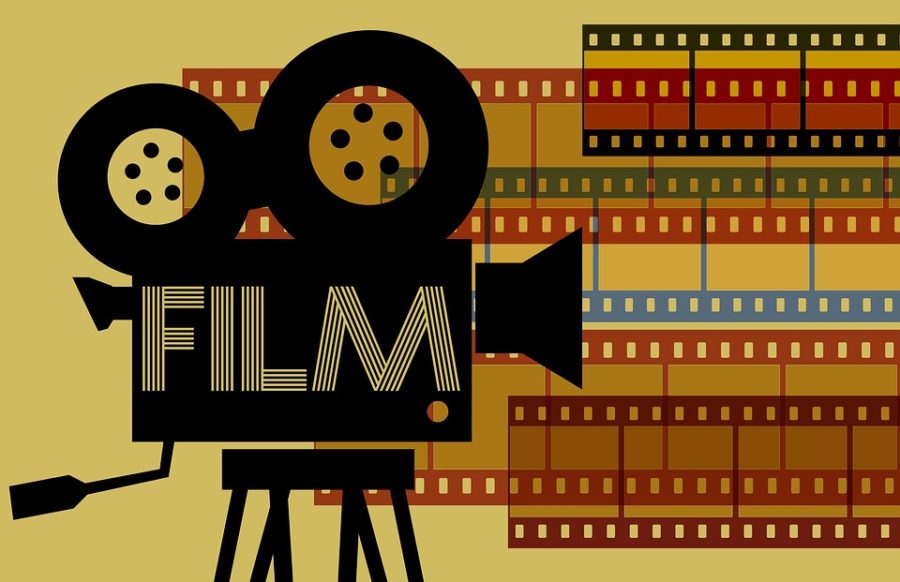 Baldwin's Video Club will be holding its second annual film festival next month, and this year all students and staff are invited.
A wide variety of films will be played for the audience, with films generally running about 15  minutes or less. The festival will be held May 14 in the auditorium. Admission will be free, but donations will be taken for the Video Club.
Bella Kenny, Adam Jackson and Ryan Peters are spearheading the student-led event.  They hope the widened opportunity for more people to attend will make their night a success.
"I'm really excited for the audience to see all the creative films people have created for this night," Peters said.
The festival will be run like the Oscars, with winners being selected in genres like sci-fi, horror, comedy, action, and drama.  
Peters and Jackson teamed up and have been working together to create a music video for this night. The video is directed and filmed by Peters, while Jackson wrote the music and stars in it.
This year will also be the last year the student film group called BCU will be showing one of its films.  BCU, which stands for the Bizarre Cinematic Universe, is a group of seniors who have been creating a series of films over the past couple of years with a superhero theme.  
The types of films that will be shown at the film festival vary from a romantic comedy about two guys fighting over a girl to an animated film about a guy wanting to take his roommate's soda.
"Last year went well for it being the first time we have held an event like this, so we are expecting a successful night this year," Kenny said.
About the Writer
Grace Esposito, News Editor
Grace Esposito is a senior news editor in her third year on staff. She can usually be found either procrastinating on her homework or taking long walks...