Boys volleyball sweeps Thomas Jefferson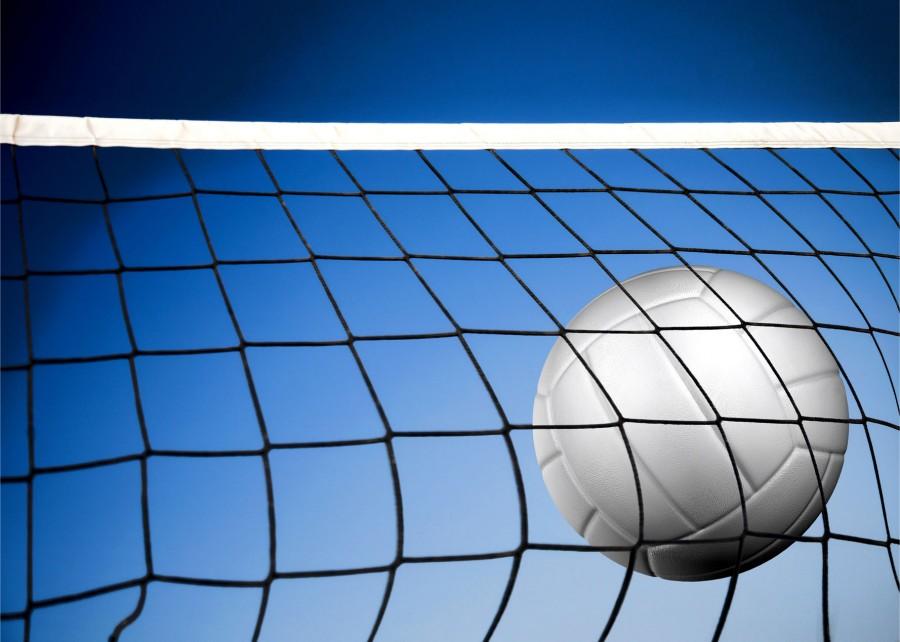 The boys volleyball team pulled off a big comeback in the first game against Thomas Jefferson on Monday night, and ended up sweeping the match, 3-0.
After being down 20-14 in the first game, the boys fought back to win, 26-24. Junior Colton Barr credited seniors Dante Parente and Mike Goga with helping fuel the comeback.
"Dante started setting the ball perfectly, and Mike was crushing the ball every time we got the ball," Barr said.
After that the boys started rolling.
"We got into their heads," Parente said.
The JV team helped spark some energy by getting the crowd involved in the game.
"The JV team provided some much needed energy from the sidelines in that first set, and that got the crowd into it for the rest of the game," Barr said.
"We definitely feed off the energy" Parente said.
Goga and senior Ben Remlinger led the way throughout the final two sets.
The boys will get back to section play on Thursday night with a home game against Central Catholic.
"Coming off of a section loss, the win against TJ really has given us a confidence boost for our upcoming section games," Barr said.