March Madness filled with Cinderella stories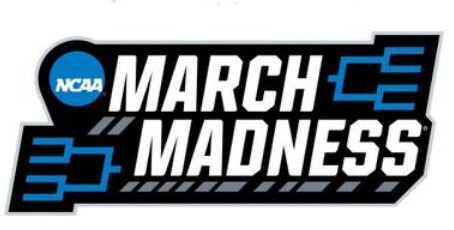 This year's March Madness has lived up to its name with multiple upsets and two major Cinderella stories with UMBC and Loyola Chicago. The problem is that Cinderella teams aren't always great for the tournament.
The first big upset came when UMBC, a 16 seed, beat Virginia, a No. 1 seed. A 16 seed had never beaten a one seed before. Many fans thought it was really exciting to finally see.
But UMBC was knocked out in the very next round and nobody cared about their loss. However, Loyola Chicago is still in the tournament, moving all way into the Final Four.
The problem with Loyola Chicago still being in is that the fans could be robbed of a great national championship matchup between Michigan and Kansas, or Michigan and Villanova.
If Loyola Chicago beats Michigan, the real national championship game would have been the other semi-final game, Kansas vs. Villanova.
Also, no matter how good a Cinderella team is, the teams in the national championship will not be beaten by lucky momentum. Both Villanova and Kansas are too experienced to be beaten by a team that only managed to get this far because of three straight game-winning shots.
If Loyola Chicago makes it to the championship, it will be blown out by either Villanova or Kansas, and that would not be very entertaining for the fans.
People always say they want to have a true Cinderella, but if Loyola Chicago wins they should not be called the best team in the nation.
About the Writer
Adam Goldsboro, Multimedia Editor
Adam Goldsboro is a senior Multimedia Editor in his third year on staff, and he can found on the soccer field or the basketball court.