K-pop popularity continues to grow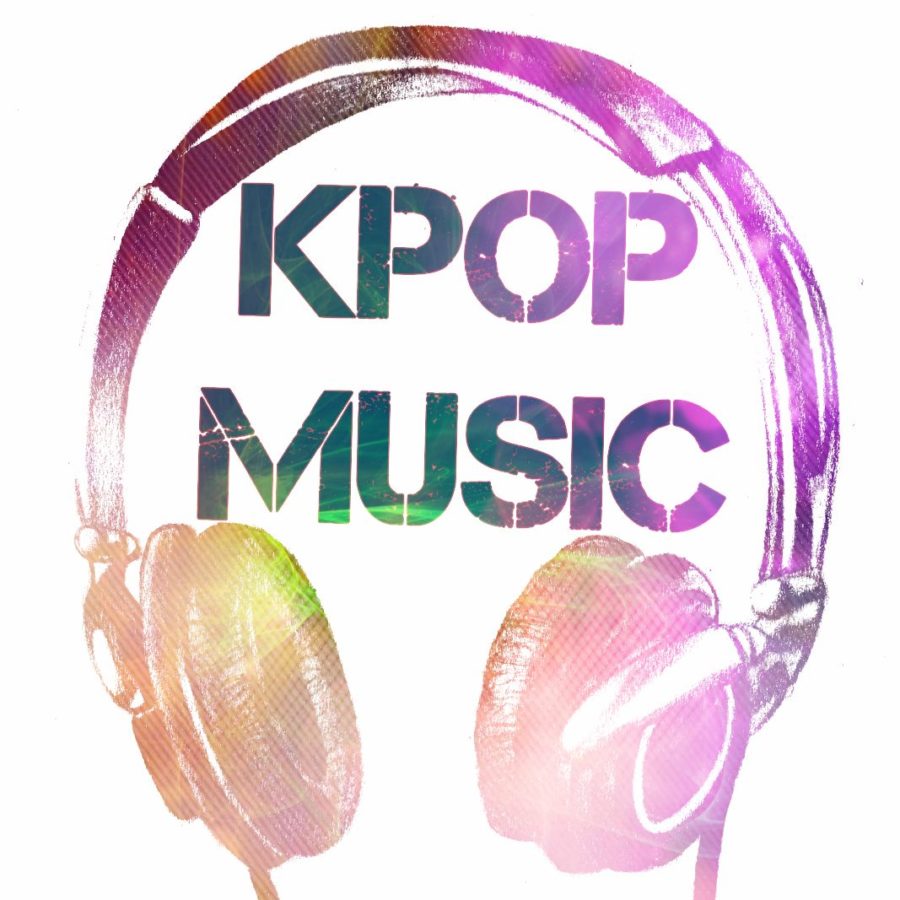 The worldwide rise of K-pop music, a phenomenon also known as hallyu, is certainly nothing new, but recently Korean pop's presence on global music charts, television, and social media is growing more than ever.
Hallyu, also known as the Korean Wave, is the increase in popularity of South Korean culture including K-pop. This surge of Korean entertainment has been fueled by the Internet and online services such as YouTube and Twitter.
Korean bands such as EXO, Got7, Wanna One, and BTS prove this by ranking in the Top 10 of the Social 50 chart on Billboard, which is determined by interactions, page views, and engagements with artists on Facebook, Twitter, Instagram, YouTube, Wikipedia and Tumblr.
On the Social 50 chart, these bands outrank popular Western artists including Ed Sheeran, Drake, Cardi B, and Bruno Mars.
Some of the K-pop bands have held their position on the charts for an elongated amount of time while others come and go, but this is the first time that four K-pop groups have ranked in the Top 10 simultaneously.
While K-pop fans are probably well aware of BTS's dominance of the chart at No. 1 for 65 weeks, non K-pop fans may be wondering how they outrank artists such as Justin Bieber and Demi Lovato in social media interactions and engagements.
The fact of the matter is that K-pop reigns supreme over social media to the point where it has become hard to not come across it while scrolling through social media. Rarely a day passes where some sort of hashtag related to K-pop isn't trending worldwide on Twitter.
Whether it be promoting their band's new single, sharing their best pictures of K-pop artists, or voting for their favorite group for the newest upcoming award show, K-pop fans can be found scattered across all social media platforms.
This activity on social media is exactly what propelled BTS to win the Top Social Artist award last May at the Billboard Music Awards. This month, meanwhile, BTS won both Best Fan Army and Best Boy Band at the iHeartRadio Music Awards and Favorite Global Music Star at the Kids' Choice Awards. Each of these awards use hashtags on social media as a main voting component.
Since BTS's performance on "New Year's Rockin' Eve" at the beginning of 2018, there have been many events for K-pop fans to tweet, share, and hashtag about in mass. All the K-pop music features and performances at the PyeongChang 2018 Winter Olympics didn't go unnoticed by fans on social media either.
With the growth of social media, the K-pop wave continues to take over the world one tweet at a time.
About the Writer
Prudence Nowicki, Multimedia Editor
Prudence is a senior and a third-year multimedia editor. She enjoys a majority of her time listening to K-pop, watching anime, K-dramas and enjoying all...