Pirates should give Cutch the Dwyane Wade treatment, eventually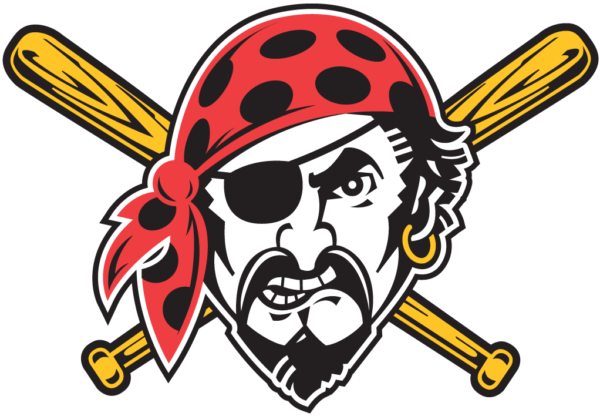 As the MLB season is set to kick off this week, two key members of last year's Pirates squad will not be a part of the 2018 team. Gerrit Cole and Andrew McCutchen were traded away by Pirates management to other contending teams, despite how important they were not just to the Pirates but to the City of Pittsburgh as a whole.
Losing Cole is frustrating, but McCutchen is a special case.
He was the best player on the field for Pittsburgh ever since he debuted in 2009, and he relieved the team and its fans of 20 years of losing in a 2013 season that went all the way up to the Wild Card Game. McCutchen brought the Pirates back to relevance, and when he left it made them nearly irrelevant again.
McCutchen's situation is similar to a story out of the NBA only two years ago. In 2016, All Star Miami Heat guard Dwyane Wade could not agree to a contract with the Heat after months of negotiations. Wade left to play for his hometown Chicago Bulls for the 2016-17 season.
What do these two players have in common? They both departed from being the face of a franchise to becoming a core piece on another team.
Yes, it was not McCutchen's choice to leave the Pirates, but Wade was not in favor of leaving either. He felt it was his only choice.
After Wade played one season in a Bulls uniform and part of the next with the Cavs, the Heat and Wade realized they both made a mistake. Wade was traded back to Miami at the trade deadline to complete his career in style.
The Heat realized that they had made a mistake and disrespected both Wade and the Heat fans by sending Wade away. They made up for it, which resulted in the city and team being rejuvenated and ready for a playoff push. Wade also reached the 22,000 point mark last week in a Miami Heat uniform.
The Bucs are far from having to make any such decision on McCutchen. Tomorrow is his first game in a Giants uniform, and who knows how long he may play there or elsewhere.
But it's not too early for the Pirates to at least start thinking about bringing him back when both parties see that his career is coming to a close. This is the right thing for the Pirates and Cutch, but most importantly for the fans. For them to be able to embrace McCutchen for one final season would be a special ride.
What the Heat did for Wade is what the Pirates eventually should do for Cutch: Bring back their former star and let him ride off into the sunset.