High school plans to name upcoming coffee shop with competition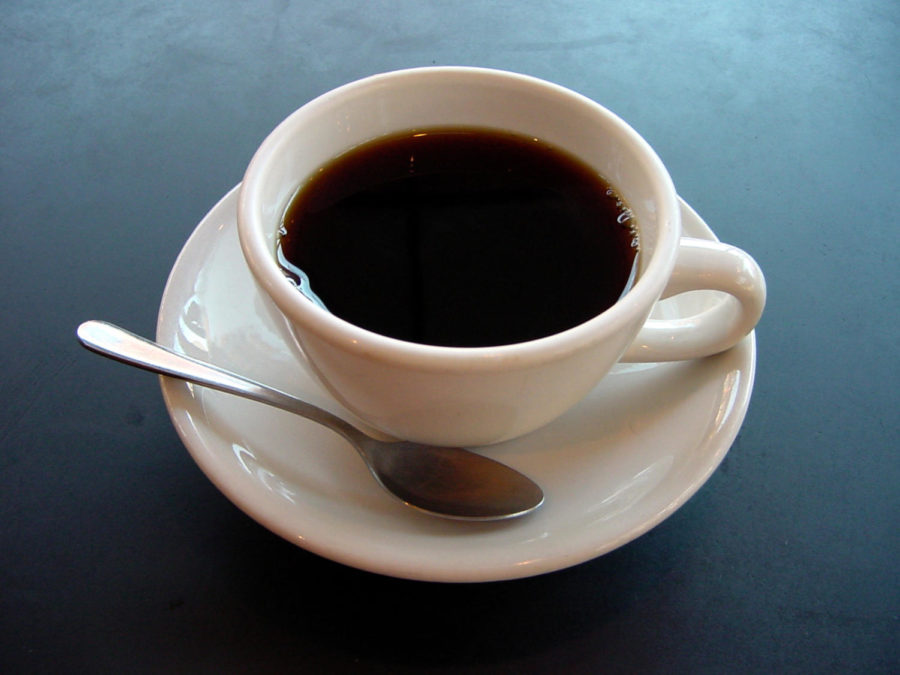 The new coffee shop that's coming to Baldwin next year is up for name branding the week after spring break.
During the week of April 3, English teachers will be distributing a link on Google Classroom so students can vote on the best coffee shop name.
"English teachers will share the link through Classroom or some other way so everyone gets an opportunity to vote," said business and computer teacher Michelle Kilburn, one of the teachers planning the coffee shop.
The voting will feature about 10 names already proposed by the teachers planning the coffee shop, but students will have the option to create their own name if none of the names are appealing to them.
"We all kind of put our input into the names and those are what students will be voting on, and if they have a creative idea then they can put that in," Kilburn said.
A second vote may take place if there is a tie among a few names, but this will only be determined after the voting takes place.
The coffee shop also will be holding a logo contest in April and a taste testing in May.
"Students who are creative in graphic design or just hand drawing will be able to upload (their proposed logo) and then we are also going to have a taste test to taste the samples to give us an idea of what to sell," Kilburn said.
The coffee shop is set to open in the fall of next school year.
About the Writer
Grace Esposito, News Editor
Grace Esposito is a senior news editor in her third year on staff. She can usually be found either procrastinating on her homework or taking long walks...