Underrated rapper makes fans appreciate style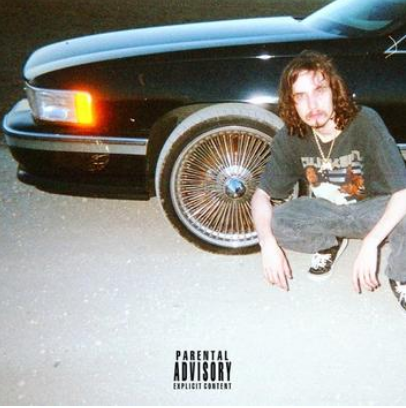 Florida rap has been especially popular this school year, with artists such as Kodak Black, Denzel Curry, and Smokepurrp making an impact on hip-hop.
On Monday, one of the lesser-known Florida talents, Kevin Pouya, released one of the best albums of the past few weeks.
Five Five, Pouya's sophomore album, truly shows the underrated rapper's potential, with flow on "Aftershock" that takes audiences back to the '80s and the era that defined rap.
Pouya also shows that he can still dominate the modern style on fast-paced songs "Don't Bang My Line" and "Back Off Me."
Throughout the album, Pouya raps about cars, money, and fame, but also tells a story of his come up, which he did not cover on his previous album, Underground Underdog.
Fans of more well-known rappers such as Migos and Gucci Mane will enjoy this album, due to Pouya's talent and lyricism, which are especially noticeable on "Handshakes."
Although Pouya might not be well known yet, Five Five is definitely an album all fans of hip-hop should listen to and appreciate.