Could Freese's rant be the jolt the Pirates need?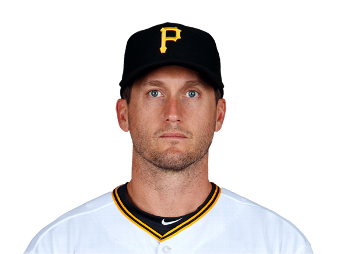 Late Friday morning more and more Pirates players entered camp early to join the club in Bradenton. The third day of pitcher and catcher workouts provided the biggest storyline — but the news came from a position player.
Third baseman David Freese was not afraid to speak his mind and tell fans and the media what has really been going on inside the Pirates clubhouse the past two seasons. He said he feels the team is too loose, not passionate enough, and not willing to win.
Freese criticized the team atmosphere, saying it did not feel like a winning culture, like the one that he experienced in St. Louis when he helped lead the Cardinals to a World Series title and was named the World Series MVP.
This rant by Freese came out of nowhere and added more fuel to the fire for critics of a team that no one believes in.
Freese challenged all parts of the Pirates organization — players, coaches, and management — to step up and lead the team in an emotionally positive and focused environment.
The offseason for Pittsburgh can be described as rocky, selfish, disappointing, upsetting, and confusing, and management is giving fans the same old message: We think we can be competitive.

Now it's time to prove it. Everyone thinks the team is tanking, and fans have responded by recording more than 50,000 signatures on a petition for the MLB to force owner Bob Nutting to sell the team. That will never happen, of course, but it does express a strong sentiment from the fans.
Now one of the players has spoken out. This could potentially provide a chance to reflect and reload for an unexpected run to .500 and possibly even the playoffs.
The fans are unhappy, the players are unhappy, the team is unhappy and there is only one way to change it all … win.
About the Writer
Austin Bechtold, Staff Writer
Austin Bechtold is a senior and this is his second year on the Purbalite. He can be found on the boys volleyball team, at major sporting events, and always...