Mens Olympic hockey tournament to exclude NHL athletes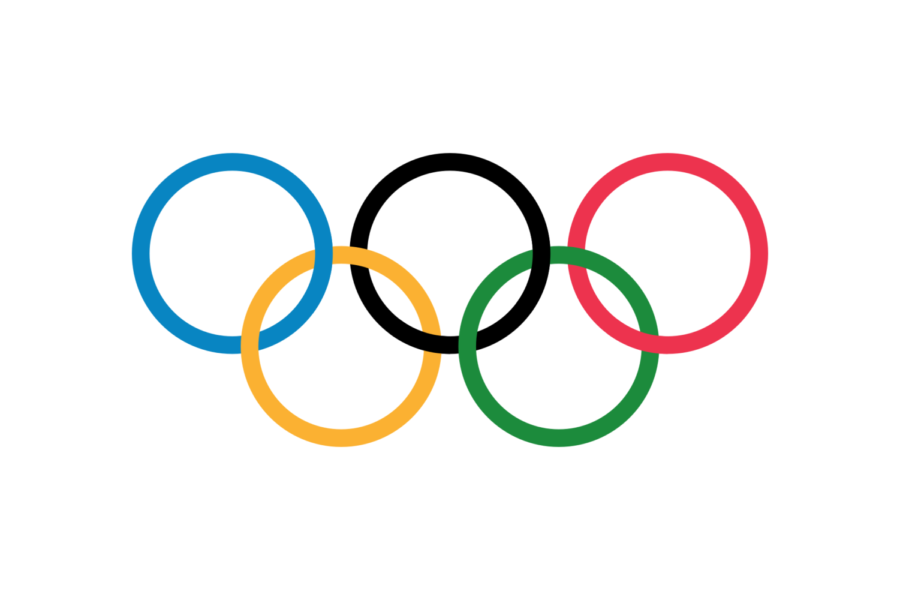 The greatest stage of winter sports is upon us: The Winter Olympics.
The Olympic Games give athletes from all around the world the chance to represent their country and fight for the gold. Many athletes take pride in competing in their event, but this year the sport of hockey has been altered because the NHL is not participating in the Olympics.
This decision was made back in April 2017, but now the decision is coming to light since the games have started. The league decided to opt out of the games, saying there was no room in the NHL schedule for participation in the Olympics.
This controversial decision has its pros and cons.
A few pros for the NHL include maintaining the safety of their players and not having to worry about possible injuries in the Olympics. Also, it gave the league the opportunity to hold an All-Star Game, which usually does not happen during Olympics years.
Another good thing about the NHL staying out of the Olympics is that it makes the Games more competitive. In previous years, countries like Canada, the United States, Sweden, and Finland constantly dominated. But without star NHL players competing for those countries, other teams like Germany, Norway, and Switzerland have a better opportunity to compete.
On the other hand, NHL players don't get the opportunity to compete for their country, which they take pride in. Also it takes away from seeing great matchups between Canada's superstars and America's, along with other countries' star players.
Overall, the men's ice hockey games will be interesting and different than usual, with much more competitive games.
Don't be surprised, though, when the Olympic athletes from Russia take home the gold with more offensive firepower compared to the other teams, led by former NHL stars Ilya Kovalchuk and Pavel Datsyuk.
The first game of the tournament will be Wednesday between Olympic athletes from Russia and the Slovakian team at 7:10 p.m.
About the Writer
Nathan Breisinger, Sports Editor
Sports Editor Nathan is a senior and this is his third year on the Purbalite. He plays hockey and baseball and he can be found watching, listening, or...