Review: Snapchat update draws criticism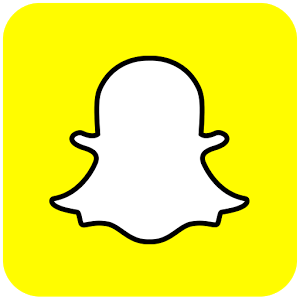 Hang on for a minute...we're trying to find some more stories you might like.
Snapchat's most recent update redesigned the entire format of the app, making it much more difficult to use.
The main change from the update is the new formatting of stories. Instead of appearing on a separate page, stories are now on the Friends screen. The Discover screen now displays only news stories and advertisements.
This change makes recent stories more difficult to access, as well as creating a crowded, confusing display on the Friends page.
The reaction has been overwhelmingly negative, with many calling for Snapchat to revert back to the old version.
While the update does make the app more difficult to use, it makes the app more aesthetically pleasing.
Bitmojis now show up more often in the app, such as on the Friends page and on the page to select people to send snaps to. The app also now has a sleek, modern design, using darker backgrounds on some screens, such as the contacts screen.
While the new update adds some aesthetic touches to the app, it negatively affects the overall user experience and may drive many users away.
About the Writer
Rachel Stofanak, Features Editor
Rachel is a senior Features Editor for the Purbalite. She spends her summers living in the woods and going by the nickname Echo and her school years doing...