Gymnastics wins meet against Montour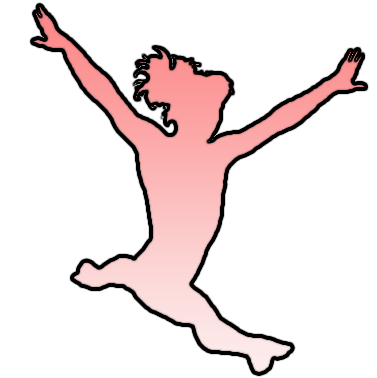 The Baldwin gymnastics team won its meet against Montour yesterday.
Junior Haili Cordell's performance in the individual round helped to boost the team's overall score. Many of the other girls, who only joined the team this year, also helped in earning points to bring home the win.
"There are a lot a first years on the team and we're all learning a lot about how to compete," sophomore Alaina Wodarek said. "We are doing really well for just starting."
The team is in the running to go to WPIAL playoffs, which will take place Feb. 16 and 17.
"We're having a good season so far," Wodarek said. "We're all really excited for playoffs."
The team's next meet is on Friday against Thomas Jefferson.
"We practice with T.J., so we're friends with all the girls," Wodarek said. "They're good competition. It will be a good meet."