AFC playoffs kick off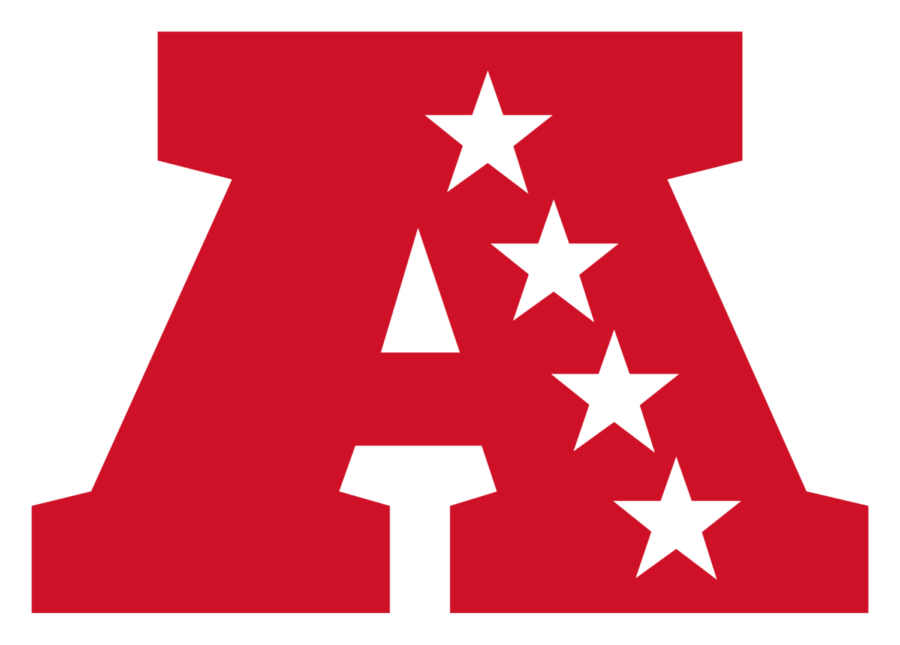 This Saturday the NFL playoffs kick off when the Tennessee Titans travel to Kansas City to take on the Chiefs.
This game is the first of two AFC wild card matchups that will determine who will advance to the divisional round.
The Chiefs started the year 5-0 but struggled since their Week 6 loss to the Steelers. They lost five out of the next six games, which gave them an even 6-6 record, forcing them to win the last four to clinch their division with a 10-6 record.
The Titans have been up and down all season — from an impressive win over the Jaguars in Week 2 to a 57-14 blowout loss to the 4-12 Texans. They finished with a record of 9-7 to secure the first wild card slot and their first playoff berth in nine years.
This wild card game will be run heavy with rookie star Kareem Hunt for the Chiefs, while the Titans have young power back Derrick Henry, but are missing starter Demarco Murray.
This game will be decided on who has the best run game, but the Titans missing Murray will hurt them and the Chiefs will win 27-17.
The other AFC wild card game is the Buffalo Bills heading to Jacksonville to take on the Jaguars.
The Jacksonville Jaguars are coming in with arguably the best defense in the whole league, but are also coming off of a disappointing loss to the 6-10 San Francisco 49ers.
The Jaguars have also had their highs, like a five-interception game against the Steelers, which has made them a feared team.
The Bills made the playoffs but had a slim chance of doing so before Week 17, as they needed to win and have two other teams lose. The Chargers and Ravens, lost which brought the Bills to the playoffs after 18 years of no postseason football.
The Bills are not a strong team: Their quarterback situation is shaky, and they have one of the worst defenses in the league.
This game the defenses will be the stars, as the Jags have one of the best defenses and even the Bills' defense will be able to stop mediocre Jags QB Blake Bortles.
The Buffalo defense will crumble late in the game and allow the Jacksonville offense to prevail, barely. The Jaguars will win a nail-biter by a score of 17-13.
This should set-up two regular season rematches in the divisional round of the playoffs, with the Patriots facing the Chiefs and the Steelers challenging the Jaguars.
About the Writer
Nick Pouch, Multimedia Editor
Multimedia Editor Nick Pouch is a senior and in his third year on the Purbalite. He can be found on the boys volleyball team or playing the saxophone in...