Boys basketball tournament results in an injured player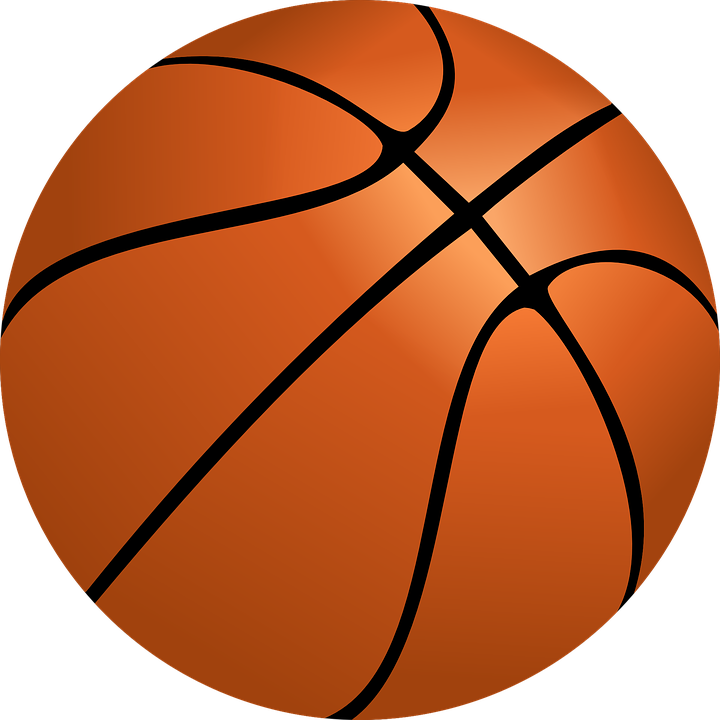 An exciting boys basketball tournament in sunny Florida took an ugly turn when starter Jake Monroe got injured during a game.
Monroe, a senior, landed wrong on his ankle during a game. He is on crutches today and might not be able to play for a while depending on what his MRI results indicate when they come in.  
"It was the middle of the game. He came to a jump stop and his ankle just rolled," teammate Jeremy Jenkins said.
After the injury, Monroe was taken to the hospital. His ankle was not broken, but the extent of the injury is not known yet.
Monroe said he is disappointed, but he is maintaining a positive outlook and is trying to recover so he can rejoin the team as soon as possible.
"Never take playing time for granted because you never know when it could be taken away," Monroe said. "Every teammate should step up to their full potential."
Monroe plays a key role for the team, but the Highlanders are trying to keep a positive outlook for the rest of the season.
"Jake is a big part of our team. He's the point guard, a leader, and losing him hurts, but the next person just has to step up and take his place," Jenkins said.  
The team remains strong by remembering their motto for the year, which revolves around a positive attitude.
"If we continue to have a positive attitude no matter what situation we face, we know we can overcome it with that positive attitude," Jenkins said.
The team played a total of three games, losing the first two but winning the last one. They  spent five days in Florida in total, and also got to visit Disney World and Universal.
About the Writers
Jessica Abt, Staff Writer
Jessica Abt is a junior and is a first-year staff writer. She loves music, especially Fetty Wap and Mozart. She will always be willing to chat about Harry...
Grace Esposito, News Editor
Grace Esposito is a senior news editor in her third year on staff. She can usually be found either procrastinating on her homework or taking long walks...