Gymnastics defeats Chartiers Valley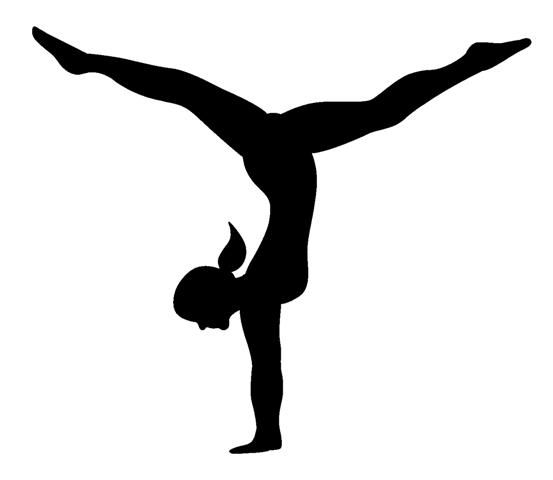 The Baldwin gymnastics team competed in its second meet of the season Sunday night, winning with a score of 111 points against Chartiers Valley.
Senior Hanna Kalwarski said the team had to overcome numerous obstacles to win.
"Last night was a little rough. There were some injuries, but I think that we were able to regroup and do what we had to do," Kalwarski said.
Sophomore Abby Zuder was unable to compete due to pain in her lower back and stomach, Kalwarski said. Kalwarski was limited to performing solely in bars because of a knee surgery she had last year.
In addition to injuries, a majority of the team's members are new and are still adjusting to competitive gymnastics at a high school level, she said.
Even though the team is still adjusting to the new atmosphere, Kalwarski said that they are doing exceptionally well.
"All the girls contribute to make the team stronger," Kalwarski said. "One of the newer girls, Alaina Woderak, goes out on floor and performs like she's done gymnastics her entire life, it's crazy to watch her do floor."
Despite the obstacles, the team has started off their season strong with an additional win against Monaca High School  at their first meet.