Baldwin wrestling performs well individually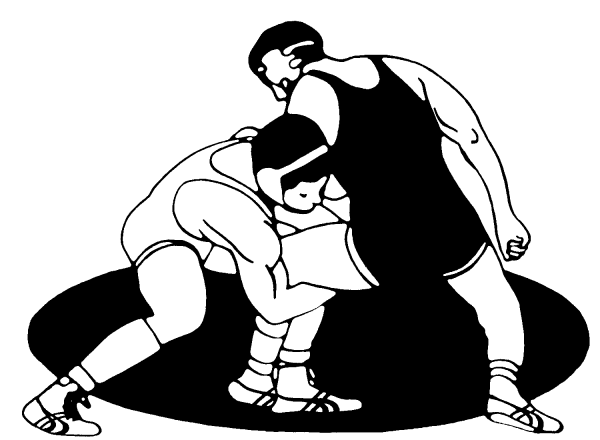 The boys wrestling team lost its first match of the season on Wednesday against Ringold.
An ongoing issue for the team this year will be having to forfeit in multiple weight categories, since there are only six wrestlers on the team.
Rather than focusing on team results, the team puts emphasis on individual performances, junior Connor Sidoruk said.
"I mean, I'd prefer to have more people on the team, but I think having such low numbers makes us closer," Sidorik said. "We have to depend on each other more."
Senior Gerhig Hutchinson wrestled exceptionally well in his match against Ringgold, Sidoruk said.
The team faces Peter Township next week.