Miguel changes style in new album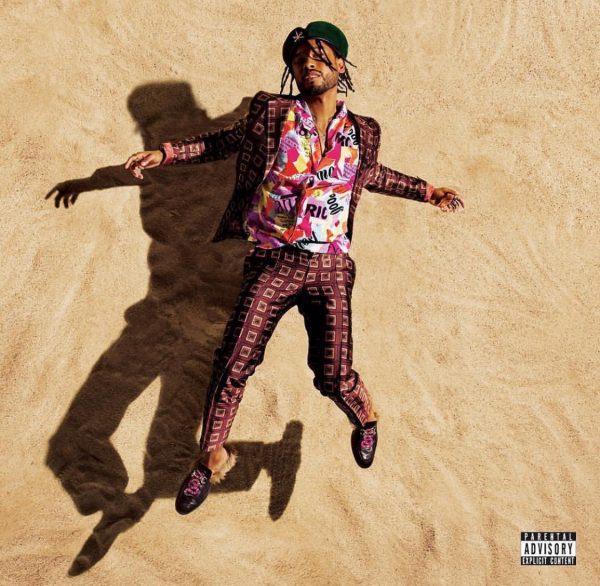 In order to stay relevant, many artists continuously evolve their sound, message, and style. In Miguel's War and Leisure, he demonstrates this by completely changing his approach.
While his previous records aimed to reach R&B stardom, his new tracks resemble more free-flowing pop, with Hendrix-style riffs and discussions concerning political issues. As Miguel doesn't have a history of being a political artist, this poses the question of whether this change was caused by the climate of America or an attempt to sell records.
Additionally, features by Rick Ross and J.Cole work clumsily with Miguel's voice and message, from awkward references to NFL player protests to Donald Trump's presidency.
However, the album is still well-liked, as it debuted in Top 10 in Billboard 200, and it includes several strong songs. Standout tracks include effortless sounding pop songs like "Skywalker," featuring Travis Scott, and the upbeat "Pineapple Skies."
The emotional number "Now" discusses current immigration in the United States and Trump's relationship with Mexico. "City of Angels" envisions an imaginary war in which Los Angeles is destroyed, a growing fear concerning America's foreign relations.
Overall, the range of messages and melodies is impressive, and War and Leisure will prove to be a success.