Injuries playing a huge role in NFL this year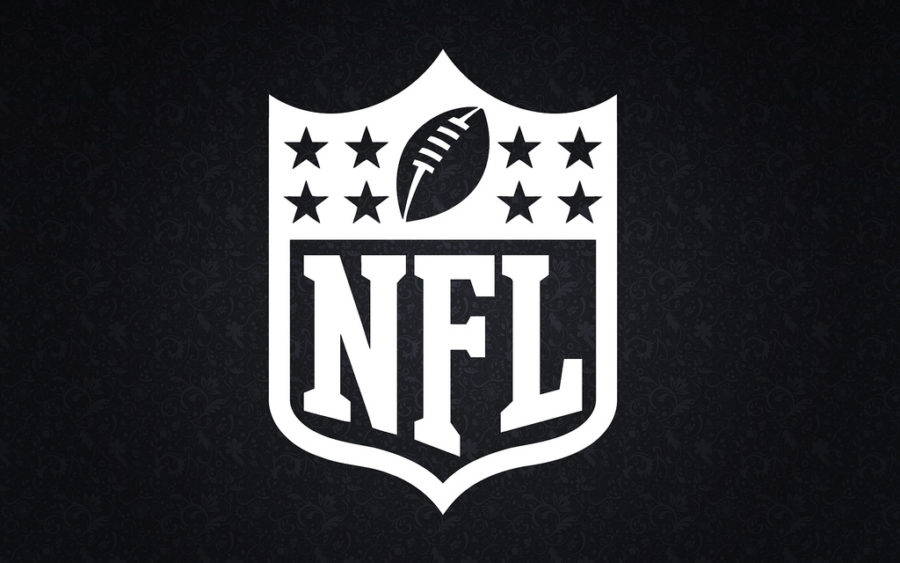 During the preseason, the Green Bay Packers were a serious contender to be Super Bowl champions, but now many think they won't even make the playoffs.
That big change happened when Green Bay's star quarterback, Aaron Rodgers, broke his right clavicle during a Week 6 loss against the Vikings.
Rodgers is one of the many big-name talents in the NFL who have been injured this season. Other names include Odell Beckham Jr., J.J. Watt, Richard Sherman, and Deshaun Watson.
Beckham was injured in Week 5 during the Giants' loss against the Chargers. He fractured his ankle during a jumping catch and tackle in which his ankle twisted in an awkward position. Beckham underwent surgery for this injury and is ruled out for the season.
The Giants have seen one win, which was in Week 6 against the Broncos. The Giants' chances of a playoff run were already low as the team was 0-4, but with the injury to their superstar receiver, their chances were even lower.
After Beckham's injury, the team lost to the then-winless 49ers and suffered a 51-17 blowout loss against the Rams. It is safe to say they Beckham's injury is going to help the Giants get a high pick in the 2018 draft.
Another big injury this year involved potential AFC Rookie of the Year, Houston Texans quarterback Deshaun Watson. Watson suffered a torn ACL during practice between Weeks 8 and 9.
Watson was one of the best quarterbacks this year in his rookie year, giving the Texans a chance to make the playoffs.
Since that injury, the Texans lost to the Colts and the Rams while only scoring 21 points for those two weeks combined. If this is any indicator for the rest of Houston's season, the battle for the AFC South will only be between the Jaguars and the Titans.
The 2017 season has been filled with injuries, but fans are still looking forward to the biggest game in sports: the Super Bowl.
About the Writer
Nick Pouch, Multimedia Editor
Multimedia Editor Nick Pouch is a senior and in his third year on the Purbalite. He can be found on the boys volleyball team or playing the saxophone in...