Sam Smith continues to mature sound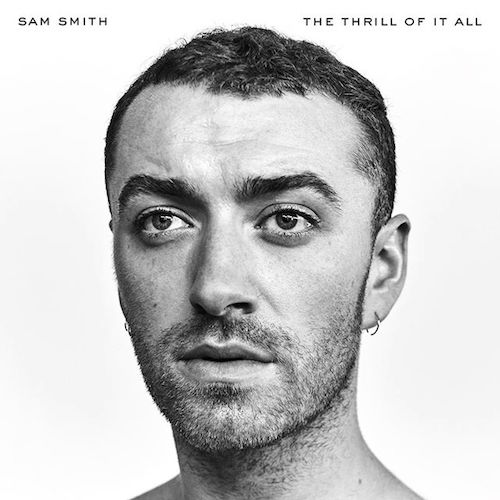 It has been two years since Sam Smith released his debut, In The Lonely Hour. While some say that first album is his best, his new album, The Thrill Of It All, speaks volumes about what Smith is capable of.
There's no surprise that Smith delivers his most vulnerable and emotional self through his music, and this album is no exception.
Collectively, the album's sound is still as soulful and influenced by pop as fans remember from Smith's earlier hit singles like "I'm Not The Only One" and "Stay With Me."
However, there seems to be a lot more of a contemporary R&B vibe through Smith's raspy vocals and heavily reliance on his piano and choir that are sure to make fans sob because it's that good.
The artist's hit track off the album, "Too Good At Goodbyes," is exactly what Smith's fans were expecting and more. It balances harmonic and lyrical cohesion perfectly to convey a feeling of where Smith is in terms of his music's style.
More powerful tracks on the album, such as "Say It First," "One Last Song," "Burning," and "Baby, You Make Me Crazy" tie together a sound that his fans are familiar with mixed with new story lines coupled in each song.
Overall, Smith expresses the same heartfelt and sometimes brutally honest lyrics while  incorporating his signature gospel elements into this album, continuing the mature sounds his fans love.