Junior, senior girls prep for powder puff game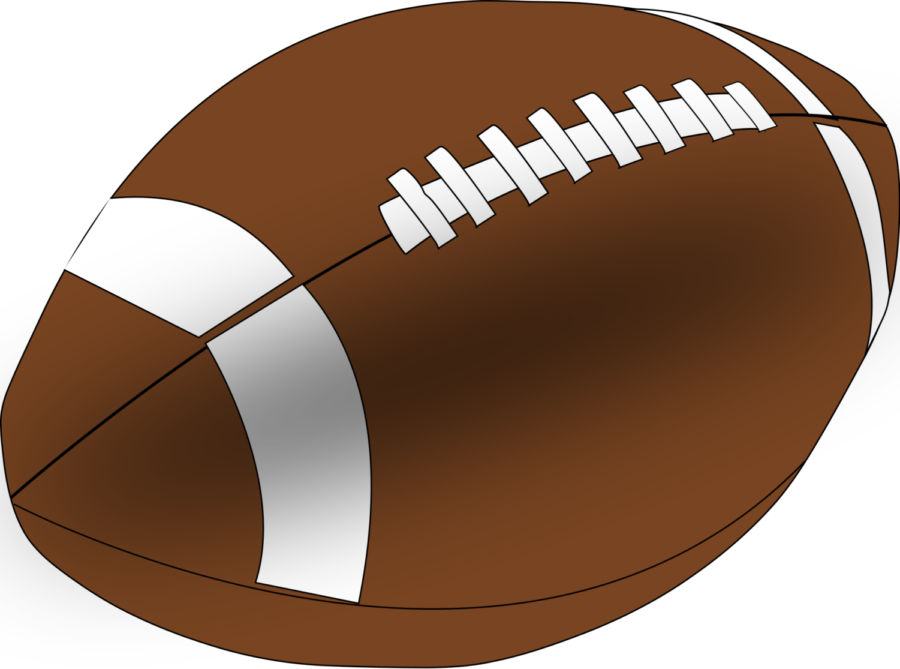 The junior girls are looking to end their powder puff losing streak while the seniors are trying to pull off a four-peat. The powder puff game this year has a lot of ego on the line.
This year's game takes place on Thursday at 7 p.m. Admission is $2 for students and $5 for everyone else.
The teams have been practicing for three weeks in preparation for this game.
"Our strategy is running and a lot of defense," senior Madi Gitzen said. The seniors say they are confident they will get the win.
Junior Cheyenne Shandor said the junior's main goal is to simply score a lot of points.
"The more points we score early, the better off we will be," Shandor said.
Both teams are very confident they will pull out the win.
This rivalry dates back to Harrison Middle School, which holds a powder puff game for seventh and eighth graders.
This year's seniors were victorious over this year's juniors back in middle school. They also had won their seventh-grade game, and they won last year as juniors.
That means those seniors have pressure on them to maintain their winning streak.
"We are going to get this four-peat 110 percent," senior Christina Madden said.
The juniors, meanwhile, lost in seventh and eighth grade, but they feel this team has the capability to get that first win.
"I think we are better this year with the amount of plays we have," junior Sarah Ferrer said.
Some football players have also volunteered their time to help coach each team. This includes seniors Nick Lachut, Harrison Merlo, and Jeremy Jenkins for the seniors. Juniors Harry Depetro, Pary Herrera, Dre Howell, and Tyler Gurchak are the student coaches for the juniors.
"It has been really fun coaching the girls what I love to do," Merlo said.
The head coach for the seniors is gym teacher Chris Crighton. The junior's coach is one of the Fighting Highlanders' football coaches, Lambert Strayer.
As always, there is a friendly competition between the two teams. Briefly things got a little more tense on social media this year, but those issues seem to be resolved.
Junior class sponsor Kate Deemer said she expects a great event.
"Both of the teams are fired up and ready to go, so I hope they can make Baldwin proud with their performance," Deemer said.
About the Writer
Natalie Zgurich, Sports Editor


Sports Editor Natalie Zgurich is a senior and in her third year on the Purbalite. She is most likely on the tennis court or walking her dog. She also...