Lightning strikes again with another stellar Marvel movie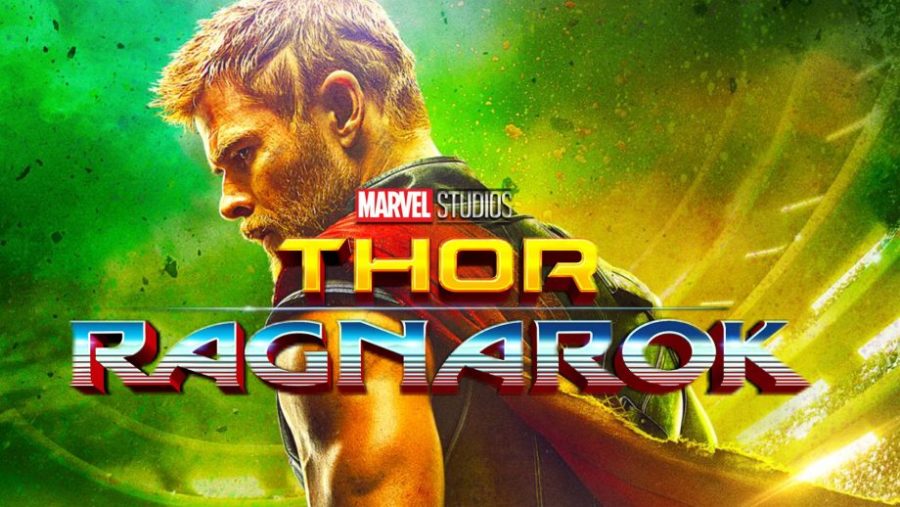 Marvel has consistently been captivating fans by making each movie produced better than the last. Thor: Ragnarok continues this pattern.
The third movie in the Thor franchise follows the hero, played by Chris Hemsworth, as he attempts to defeat his latest threat, Hela (Cate Blanchett), the goddess of death, as she invades Thor's home of Asgard and threatens its very existence.
What sets this movie apart from the two previous Thor movies is the amount of humor Marvel weaves within the plot. The hilariously silly humor will keep the audience constantly entertained and engaged throughout the movie.
The appearance of the Hulk (Mark Ruffalo) adds another interesting aspect to the film, because it allows the audience to watch the chemistry develop between the two heroes.
Fans will also be excited to see the return of Loki (Tom Hiddleston), who lives up to his reputation and does not disappoint. The movie explores more about Loki and Thor's complicated relationship while giving the audience the humor they love.
Overall, Thor: Ragnarok is packed with the perfect mixture of hilarity and compelling action scenes that prove that Marvel is continually moving in the right direction.